Dear friends,
Happy Rat Year!
After an intense Chinese New Year, this update came out later than planned. Hope you all can understand!
The good news is that the first batch of Mark 2 air conditioners was produced very smoothly. Backers in "Zero Breeze 2.0 Global Launch Group" on FB have already known that we have completed the first batch of 100 sets of mass production before the Chinese New Year, and shipped out on January 16. Some early Indiegogo backers will be receiving them in 20 days, and we also look forward to getting feedback from the early users. (Please note, the tracking information can only be available after it arrives at the US and under delivery by FedEx. If you buy the battery together with the air conditioner, please note the battery in your order is expected to ship in late Feburary or mid-March of 2020. )
Thank you all! We are very proud to say that we have won the first stage. The procedure is not easy, at the last stage we stayed in the factory continuously for more than 20 days without stopping to make sure it can be done before the Chinese New Year vacation. We look forward to celebrating with everyone when it is fully completed.
The rest will start production when the factory reopened. However, Affected by the new serious coronavirus epidemic, we still didn't hear the restart time of the factory. Health and safety come first. we want to thank our business partners, our suppliers, who have worked very hard to maintain communication and care for each other during the holidays, including our Employees and employees of suppliers. They are very serious and efficient teams. Although production may be delayed for some time, we believe that delivery should be completed soon.
If you have a travel plan, or your address or contact information needs to be changed. Please don't worry, we will confirm your address by e-mail before shipment.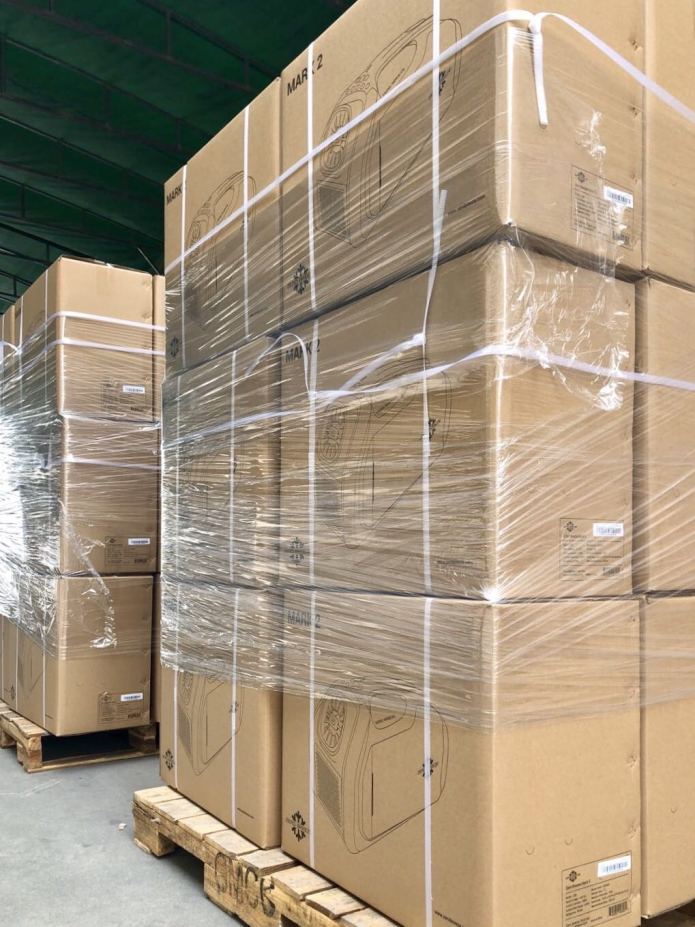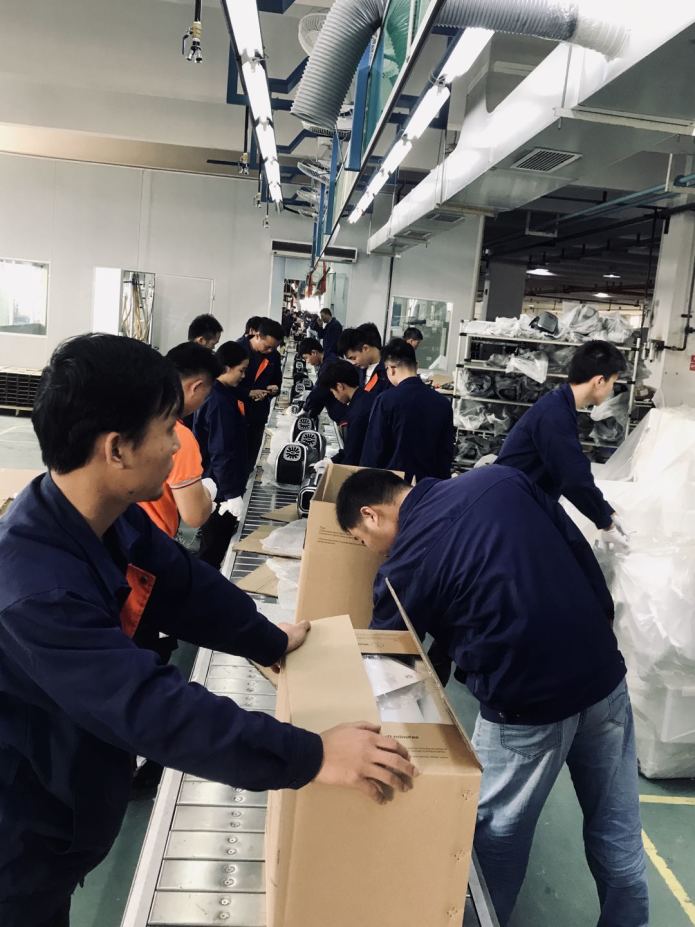 Thanks all!
The Zero Breeze Team