Greetings Zero Breeze family!
 
The delivery of the first batch is delayed due to the outbreak of COVID-19. The rest of the first batch will be arriving very soon. We are so excited that some of our backers have received the units from the early batch and started to share their buyer experiences. We have heard many good things through your feedbacks and feel more than happy and gain more information through your feedback and we will keep moving forward based on that. You are very welcome to join "Zero Breeze 2.0 Launch Global Group" to share your first impression of Mark 2 and get the latest info about the production and shipment.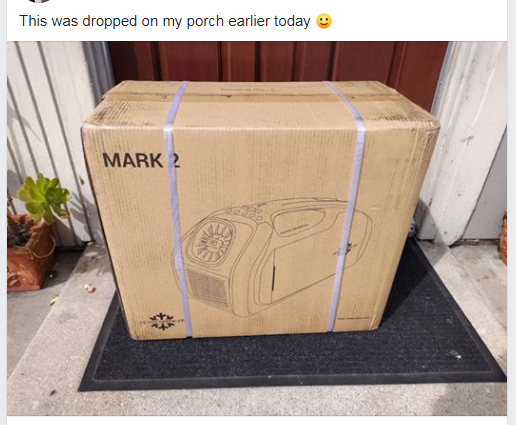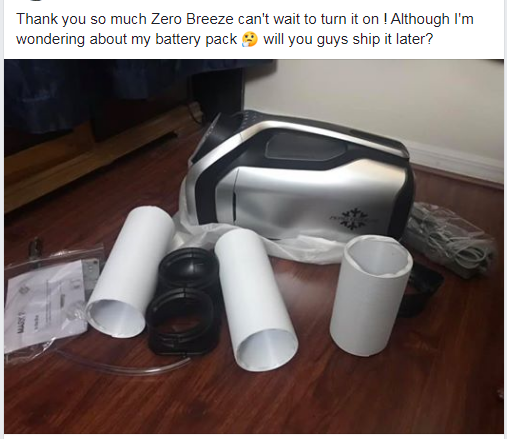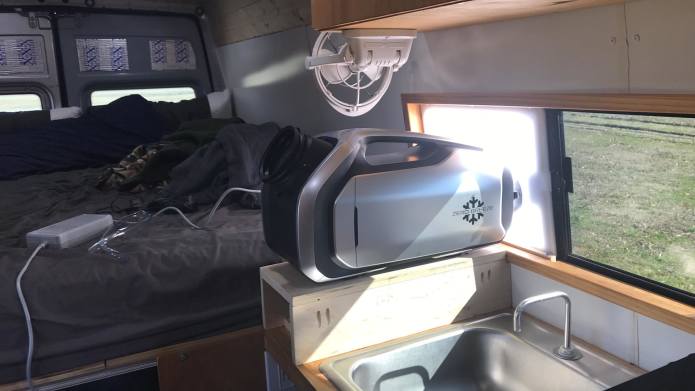 We planned to produce the new batch in the middle of March but due to the serious situation of COVID-19,  some of our accessory factories are still not open. The good news is they are gradually reopening and you can expect the next batch of air conditioner and the first batch of battery ship out at the end of March. 
Thanks for you keep being so understandable and patient with us! 
 
The Zero Breeze Team