Tyler Snider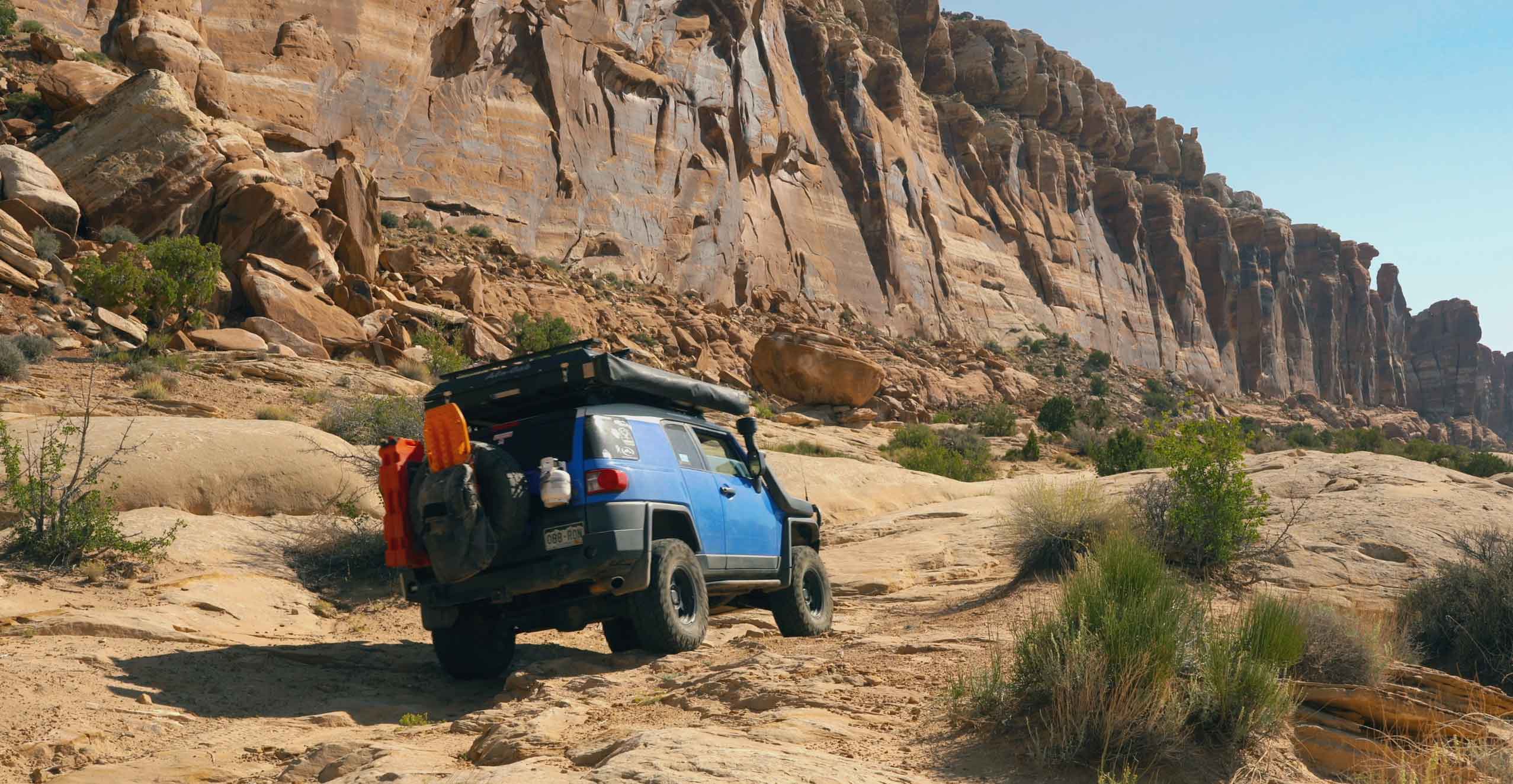 Tyler Snider's father raised him to appreciate nature. His father would take him, his brother, and his sister, into the outdoors consistently. His father always had a way of making everything interesting so they would want to learn more. Tyler Snider spent nearly his entire childhood catching various critters and fishing with his dad. In his early 20's, the need for nature came back with a vengeance. He bought the FJ Cruiser and has been exploring as often as he can since. Now he tries to spend as much time exploring as possible along with his wife, Natalia.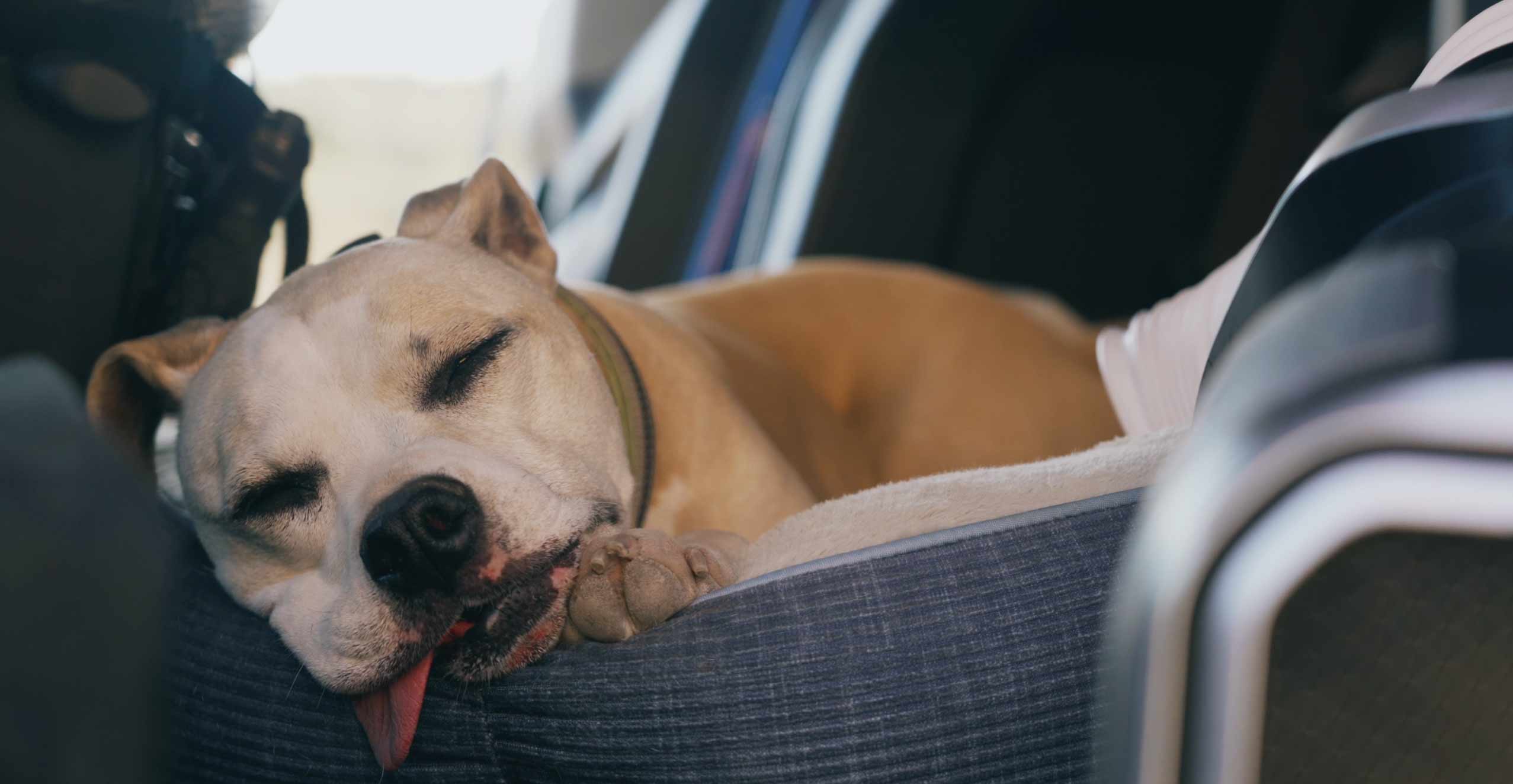 In the past, Tyler and Natalia have to blast pass, Utah, or any of the hot climates that they go through. It's just too hot to sleep there in the middle of the summer. It's either that or you got to find a high elevation and that always takes you way out of your way if it's not on your route. 
They travel with a dog which makes things even more difficult. Because whenever you stop at a gas station or a store and you got to go inside. It makes things complicated. They have to leave their windows down and it leaves the vehicle open to theft and then the dog's still gonna be hot anyway. 
Now they don't have to worry about that anymore because of ZERO BREEZE Mark 2, a true air conditioner. It does have a hot air outlet and what they found are it and the colder nights. You can actually plumb that into the tent instead of out of the tent and you can actually heat the tent up. If he is driving. He let the truck charge it back up and then if they're just sitting in the camp. Their solar takes care of it. 
The
ZERO BREEZE is expanded the way that they travel. They don't have to avoid hot areas in the dead of summer if we want to go travel to those places. Tyler and Natalia can just take this along and sleep comfortably no matter where they're going. 
Check out some photo journals of some of independence overland trips. 
---