Ultimate Portable High-Capacity Power Station
ElecHive is a game-changer, combining advanced battery technology with unmatched energy density. With 2,200W of power and an enormous 2,500Wh capacity, it fuels 99% of today's appliances. Remarkably, it's not just powerful, but also the most portable in its class, weighing only 40 pounds. Its versatility allows you to charge it from solar panels, car chargers, or a 1250W professional charger.
2500Wh
Charge your smart phone (12Wh) for 208 times. *
Ultra-compact
30% weight reduction. Weighs only 40lb.
11 Output Ports
Versatile Compatibility for all Devices
2500Wh
Satisfy Your 99% Power Needs
Ultra-compact
32% Weight Reduction. Weighs Only 40lb
20 Years
Extra Long-life Cycles
2+3 Years
Warranty
Worry-Free Use
2-year Standard + 3-year Extension for Peace of Mind
Recharge in 2.5h
Recharging in any way, whether from inshore, solar or vehicle power.
By 1250W Power supply* ——  2.5h

By 1250W MPPT solar power ——  3h
By 600W Power supply* ——  5h
By 240W Power supply ——  11h
*1250W or 600W fast charger need to be additional purchased.
Mark 2 AC
(240W)
10-20
Hours
Mini cooler
(90W)

27
Hours
Head Lamp
(5Wh)

500
Recharges
GPRS
(4W)
625
Hours
Outdoor Camping and Traveling
ElecHive weighs just 40 pounds, 32% lighter than comparable products, delivering unparalleled portability and efficient energy storage for your outdoor adventures.
Mark 2 AC
25
Hours
Smart Phone
357
Recharges
Laptop
50
Recharges
Mini Fridge

42
Hours
Camera
250
Recharges
Drone
25
Recharges
Satisfy Your 99% Power Needs
While NMC batteries may cost a bit more, their exceptional 30% - 50% higher energy density ensures ElecHive's superior capacity, offering a smaller size with greater power for essential portable solutions.
Ultra-compact Design
ElecHive's compact design, thanks to the integrated NMC battery pack, is 32% smaller than comparable products. It uses only 6 batteries with connections, reducing risks.
Size
-20%
smaller than others
(12.9 ∗ 9.6 ∗ 11.3 in)
Weight
-32%
lighter than others
(40 lbs)
Unique interfaces for multiple needs
Auto-sleep
Auto-sleep mode offers a more energy-efficient, quieter, sleep-friendly, and environmentally conscious electronic device experience.

Maximum Charge Protection
To better protect and extend the battery life cycle, ElecHive allows you to set the battery maximum charging saturation to be either 100% or 90%.

High-power Transmission
Boasts Anderson 24V and 12V output interfaces, leveraging their strengths in high-power transmission, durability, and swift connectivity to enhance product versatility and flexibility.
Fast Charging Technology
ElecHive's fast charging technology enables lightning-fast recharging at up to 1250W, ensuring rapid power replenishment for enhanced efficiency and reliability in various scenarios.
Applicable in Extreme Cold
Operate in temperatures ranging from -4℉ to 104℉, ElecHive adapts in extreme climate.
Elevating Safety and User Experience.
ElecHive places product quality at its core, consistently focusing on enhancing user experiences and providing comprehensive product safety assurance.
Best for Outdoor Cooling Lifestyle
Perfect Mark 2 port for seamless experience
Product Highlights
Built-in handles No extra space is taken up. Serve as a temporary snack table.

Waterproof caps Perfect for every port. Prevent dust and water.

Multifunctional ports 11 high-performance output ports for your outdoor appliances' requirement.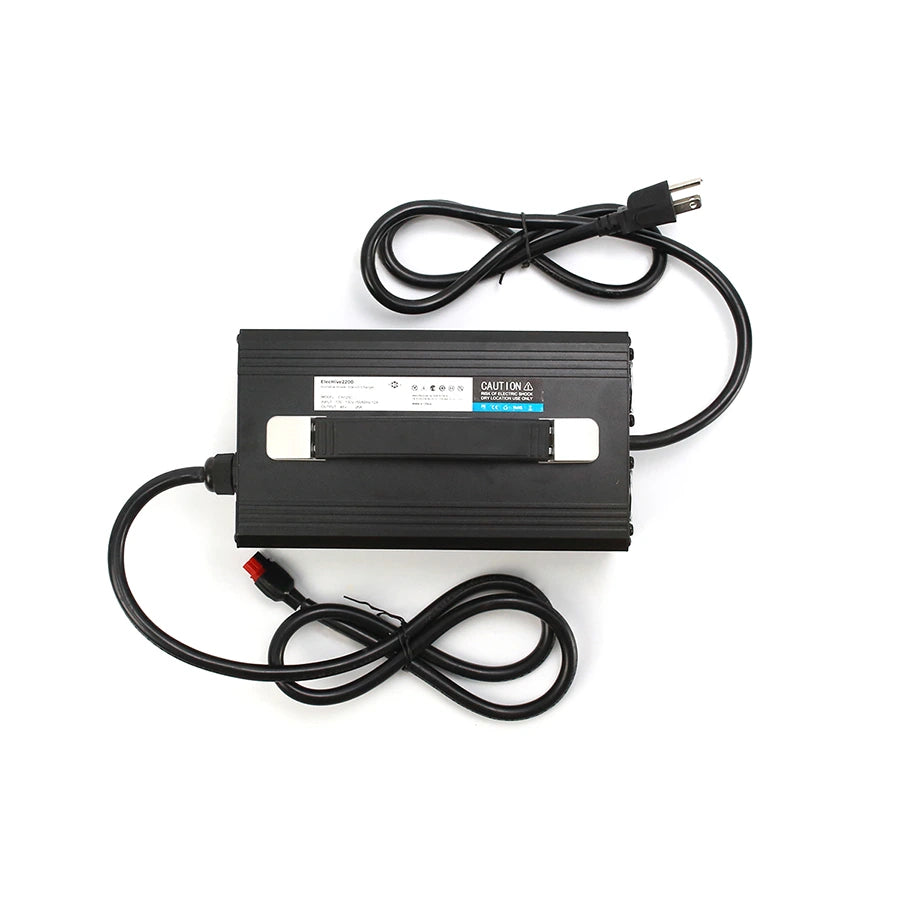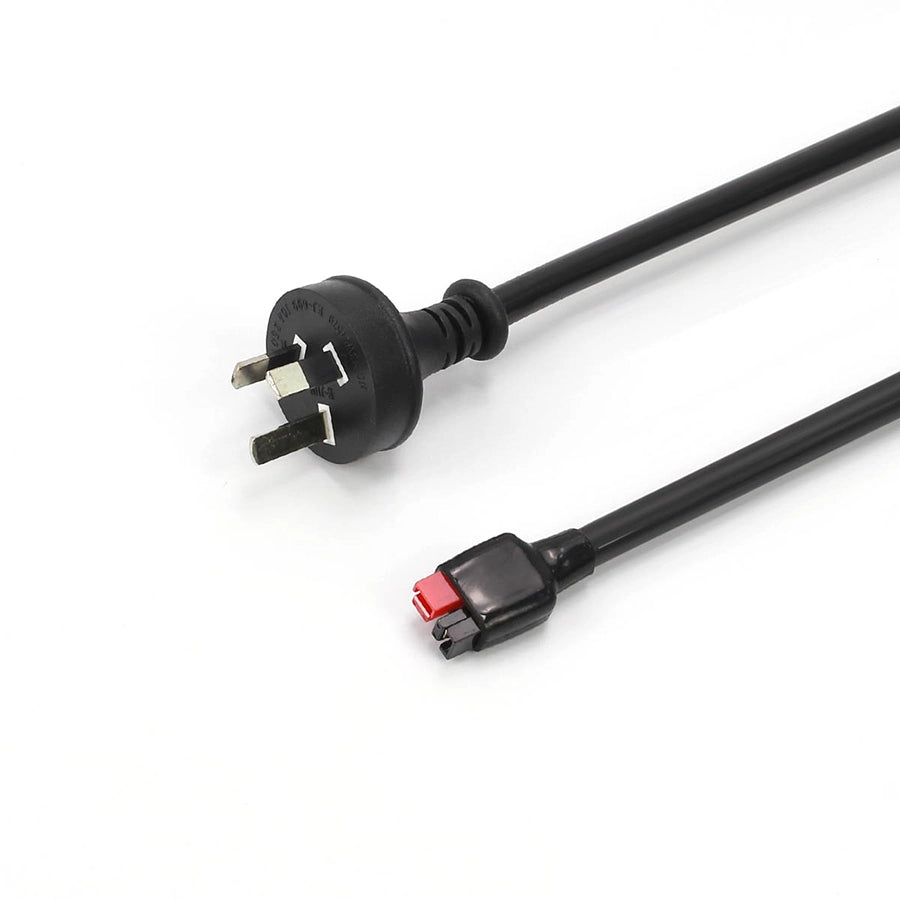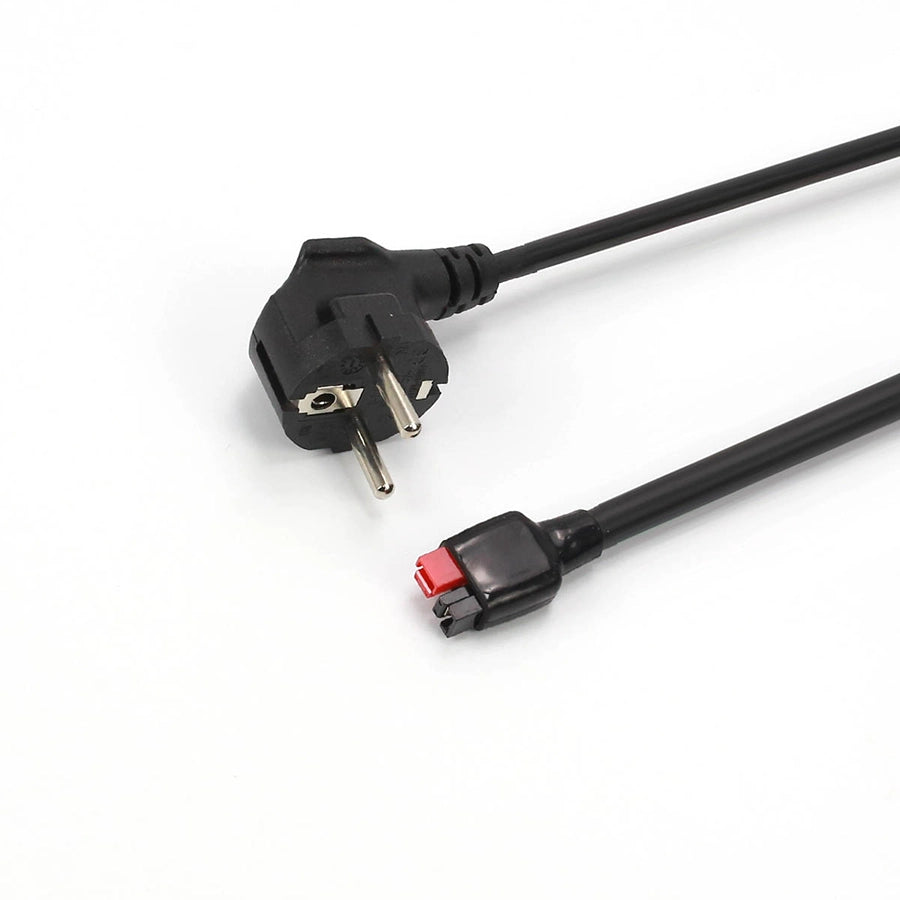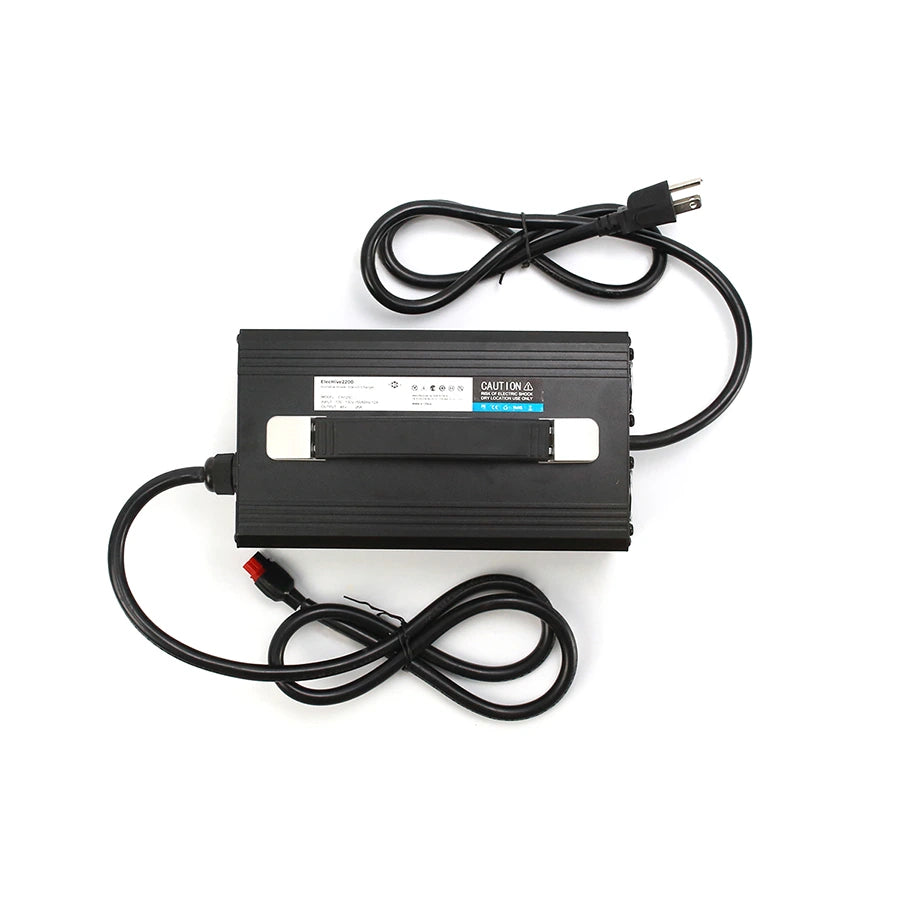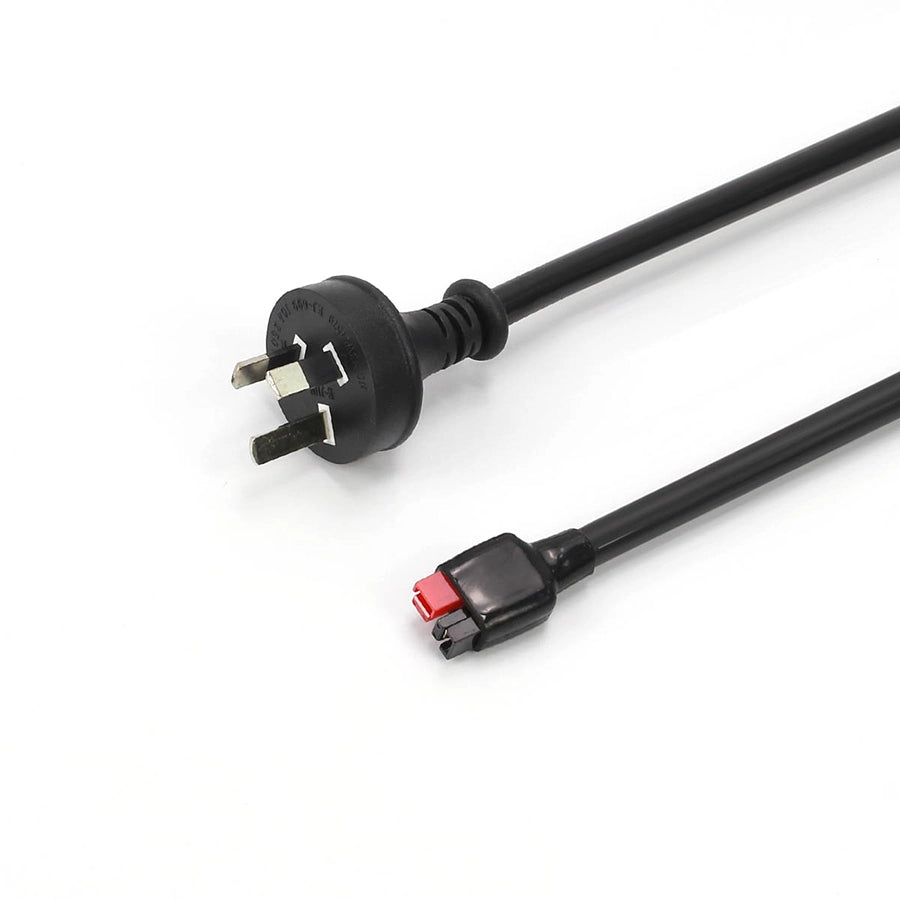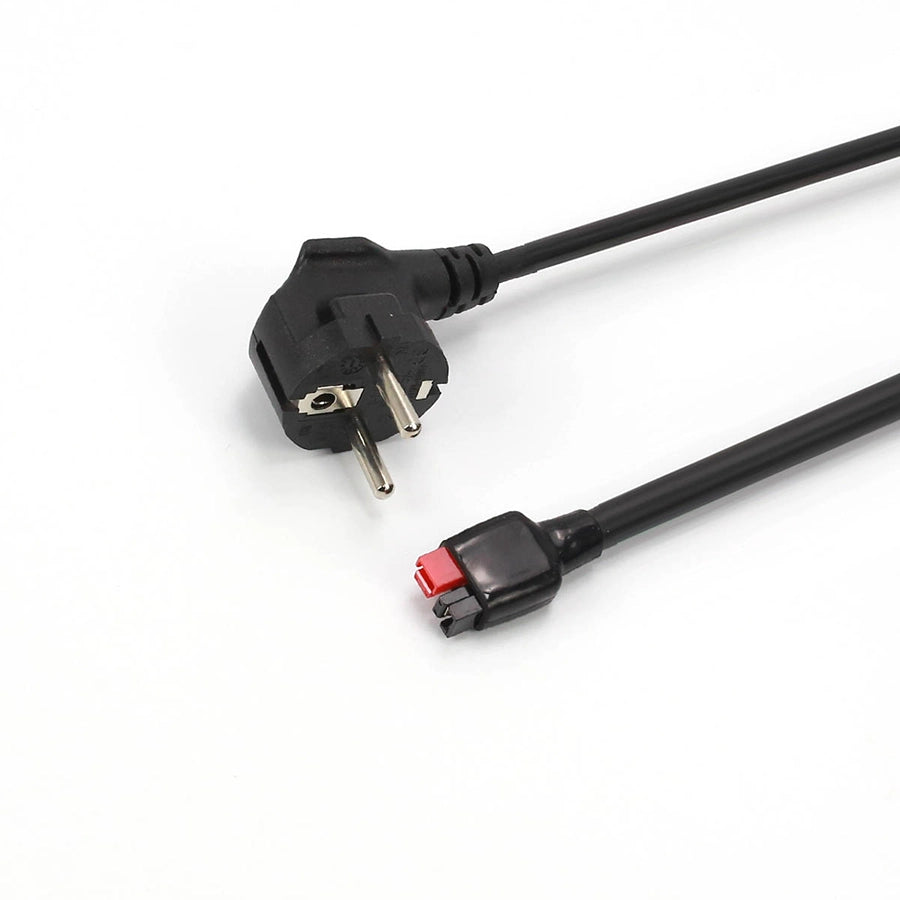 1250W power supply
About 3 hours to full charge the ElecHive with the 1250W power supply.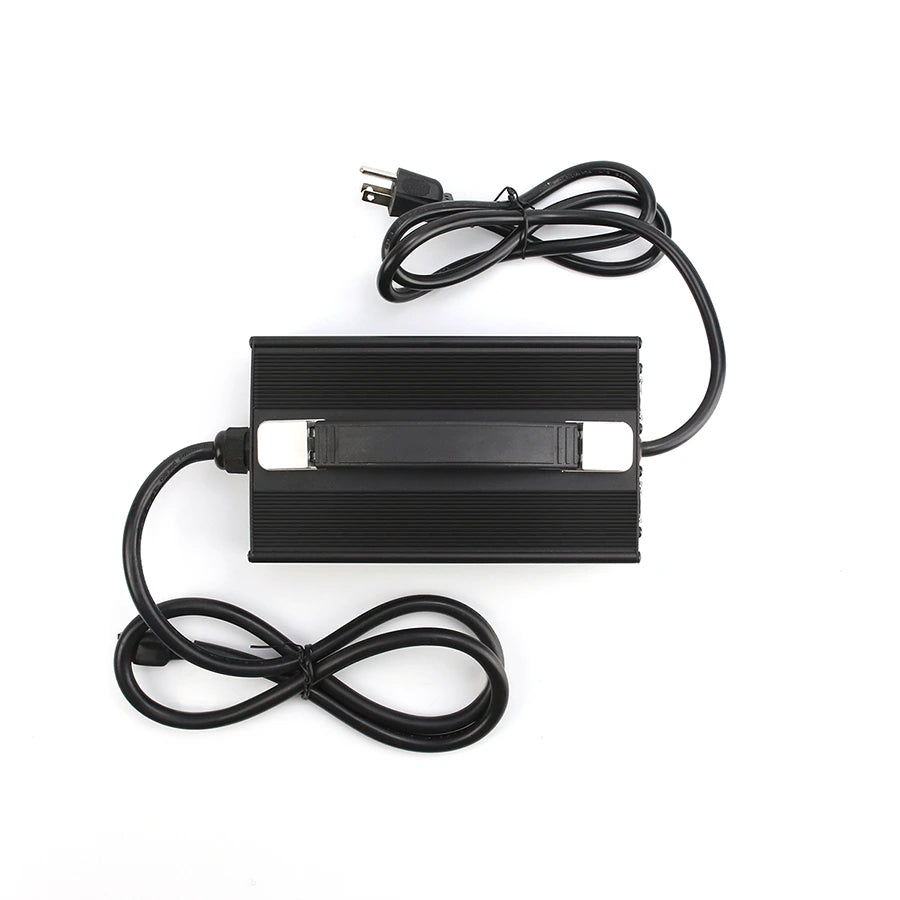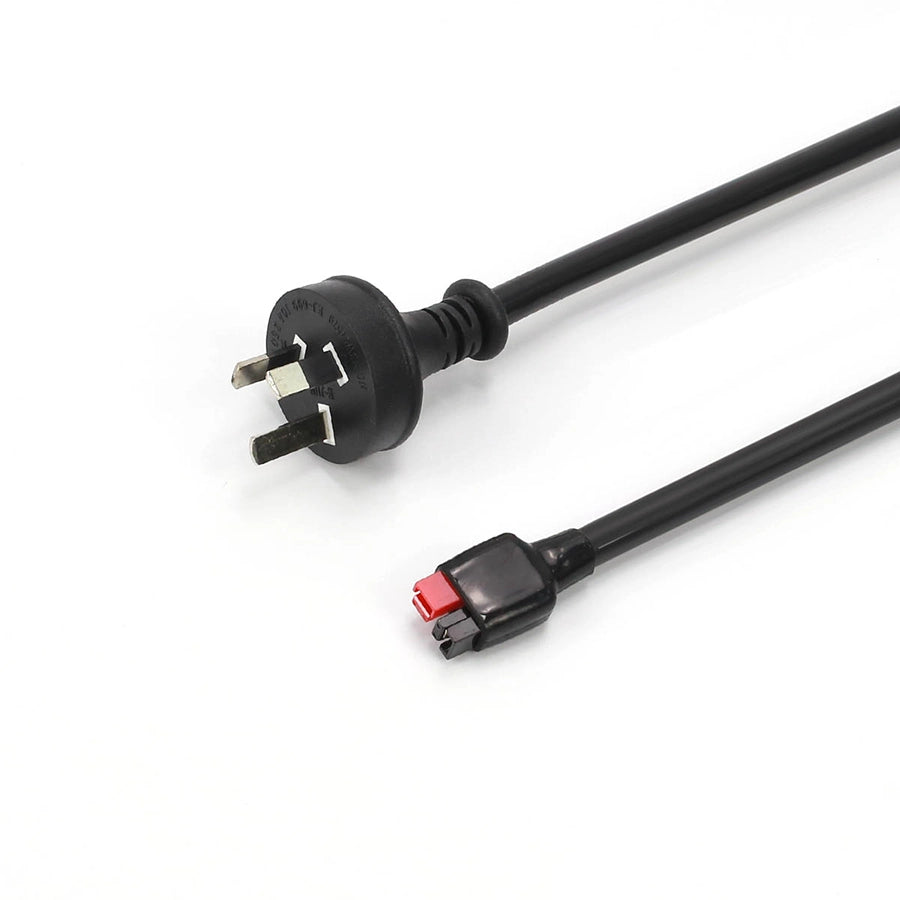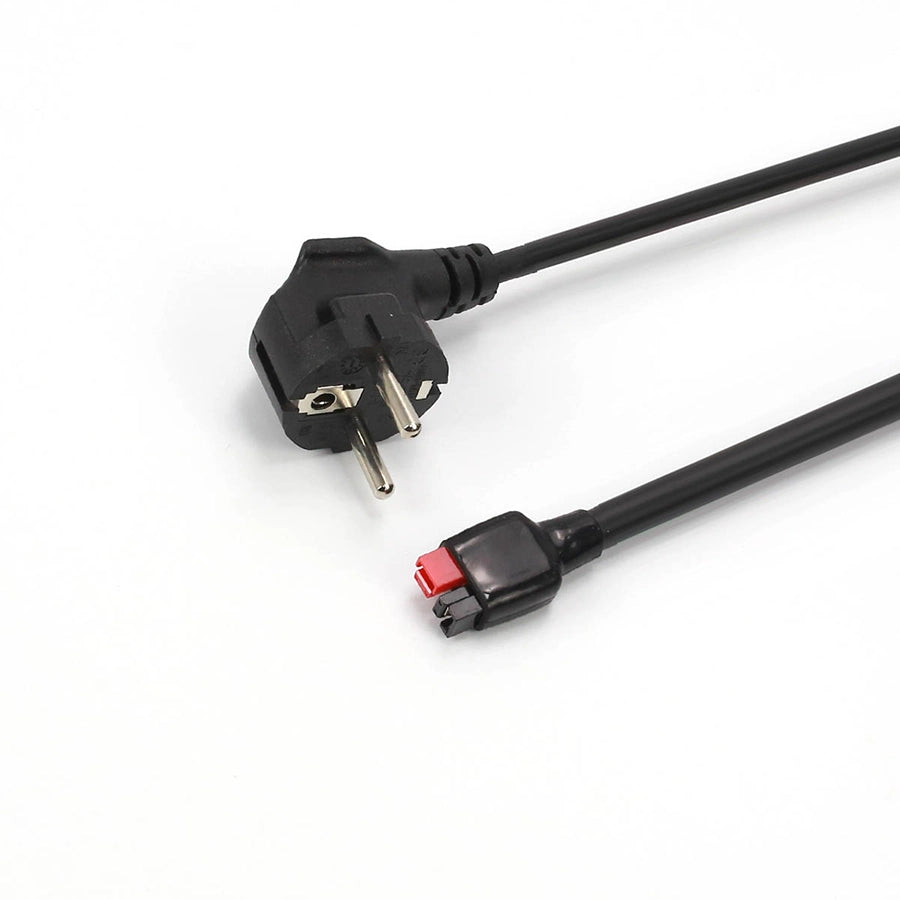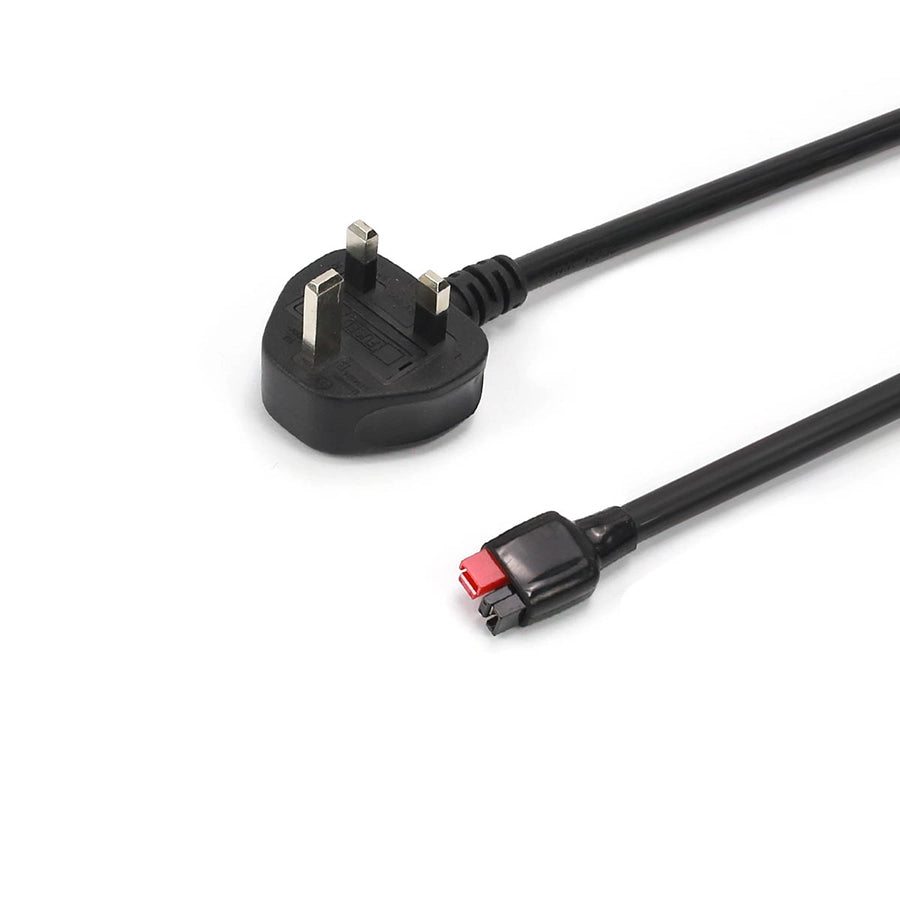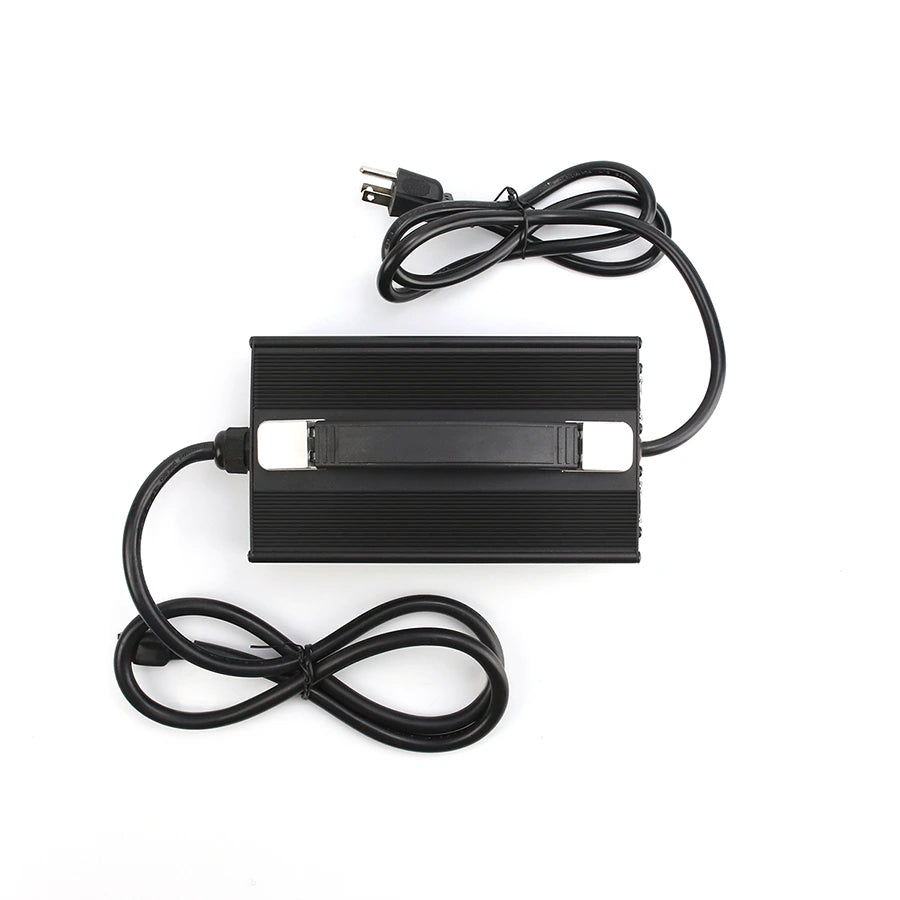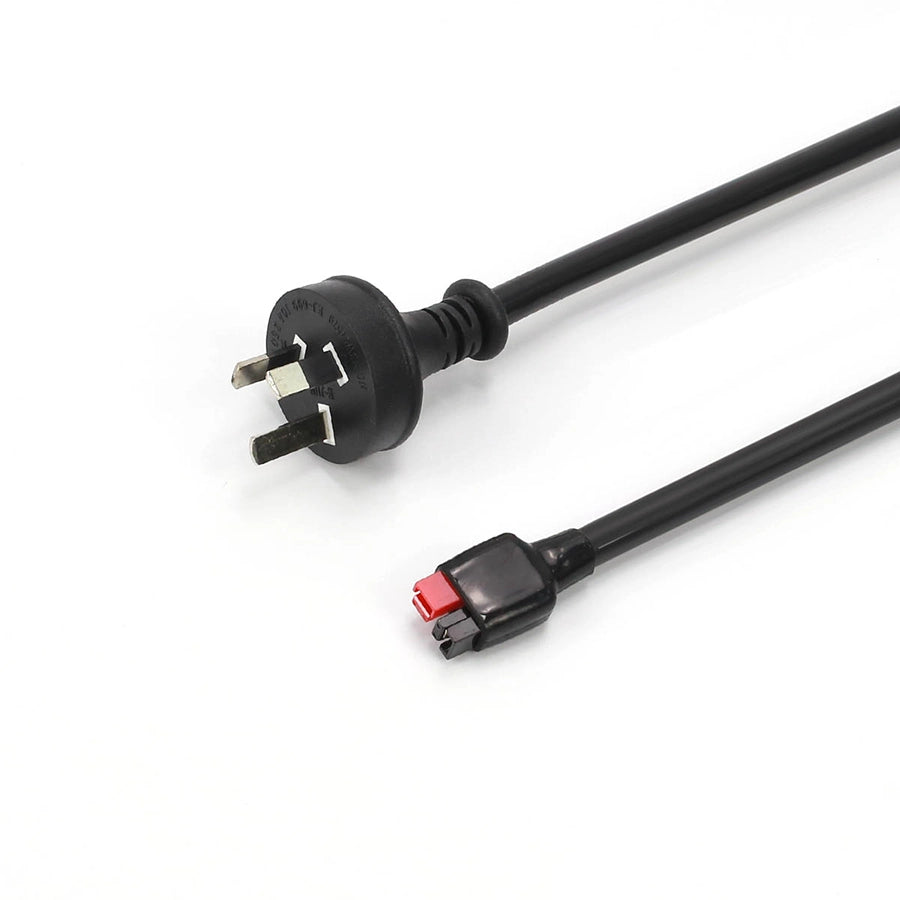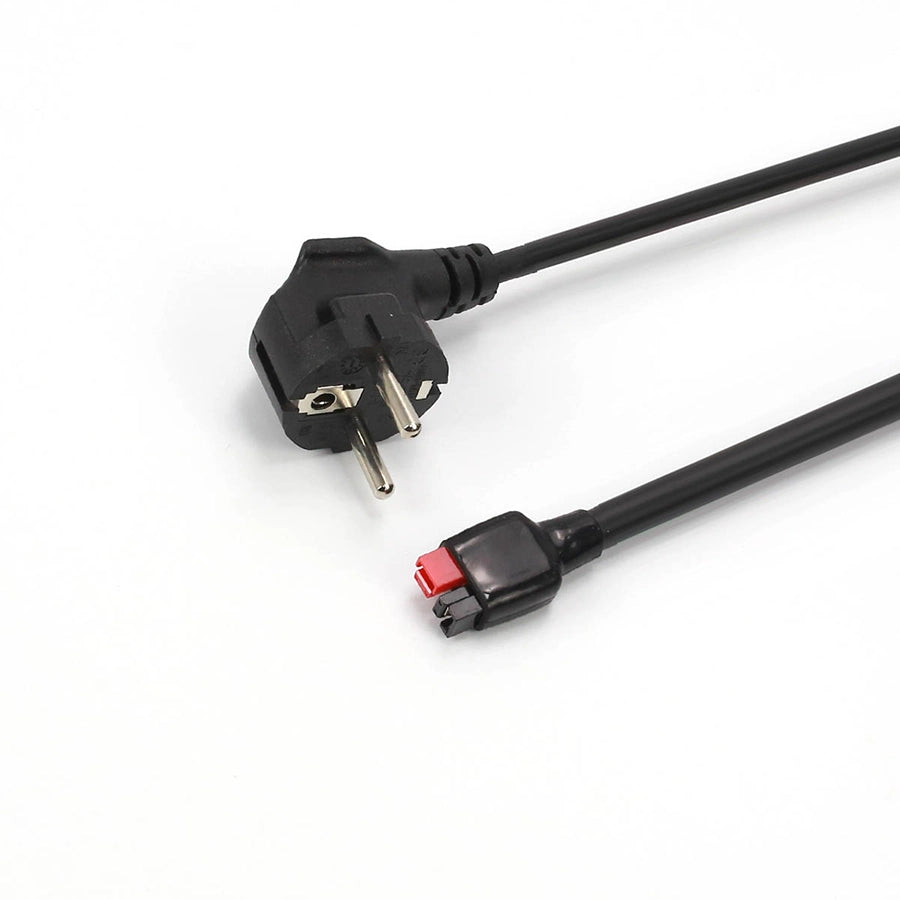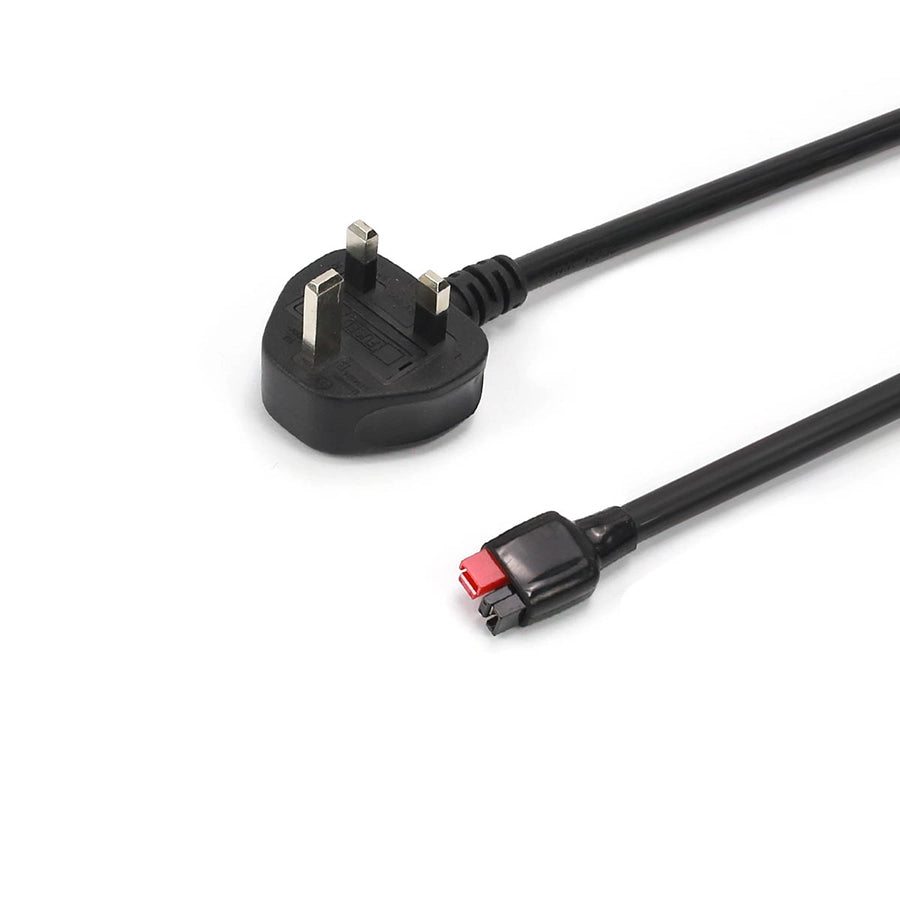 600W Power Supply
About 5 hours to full charge the ElecHive with the 600W power supply.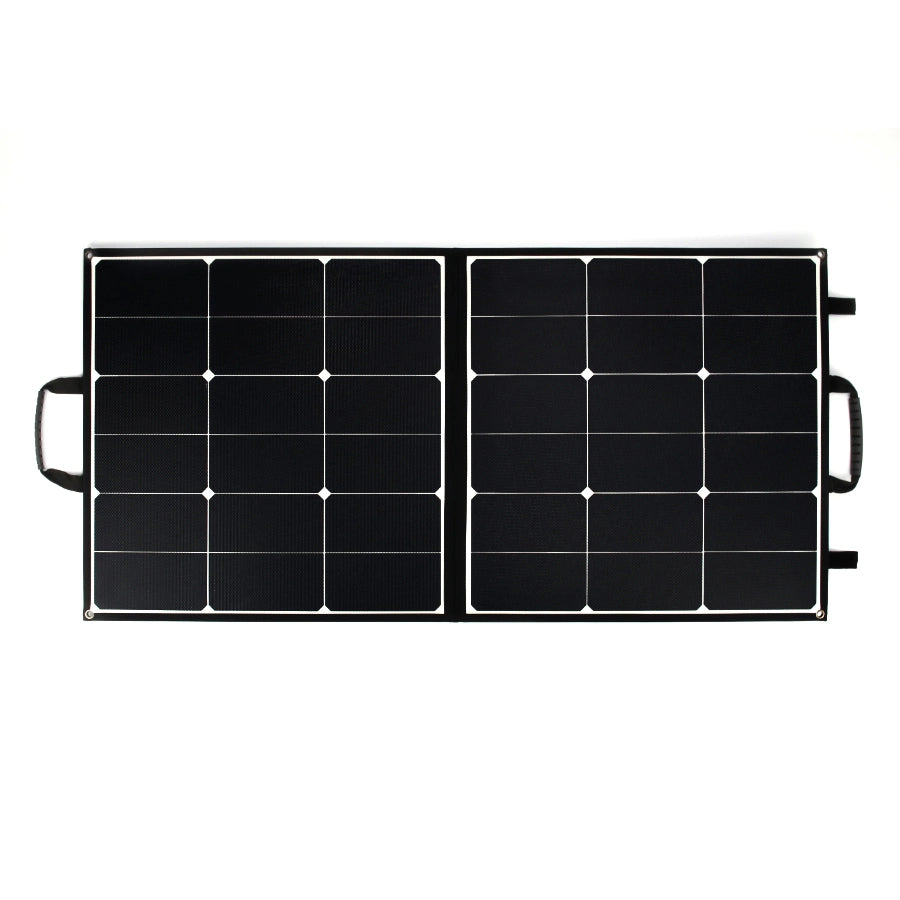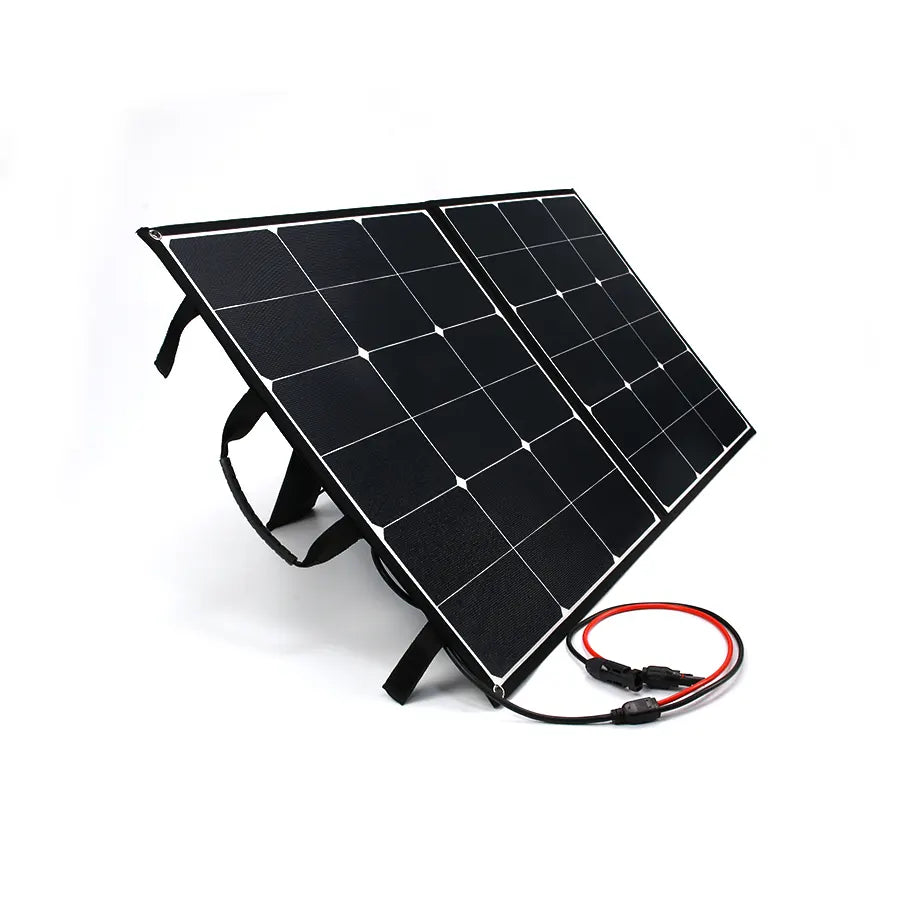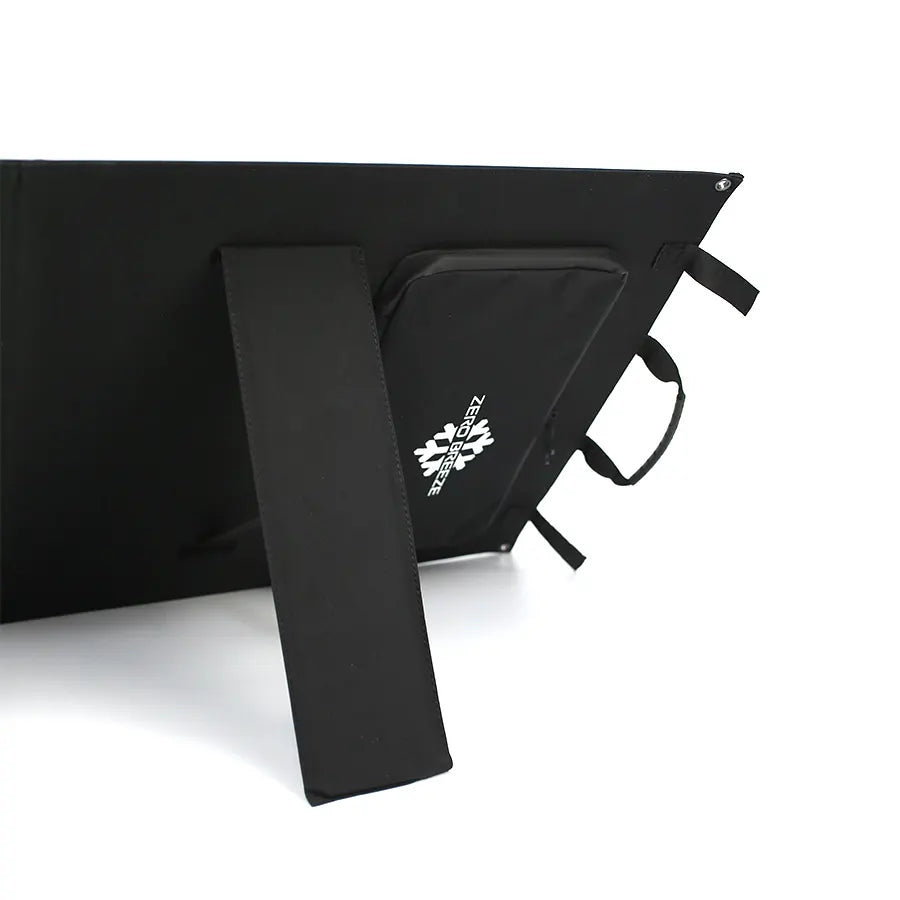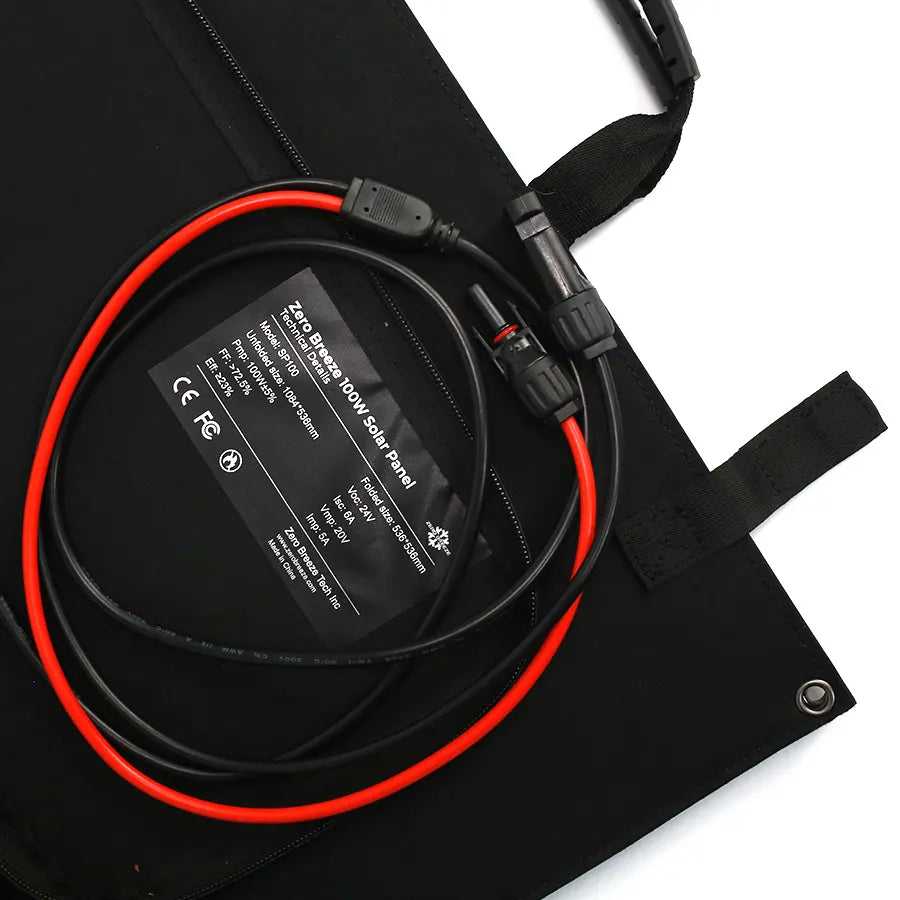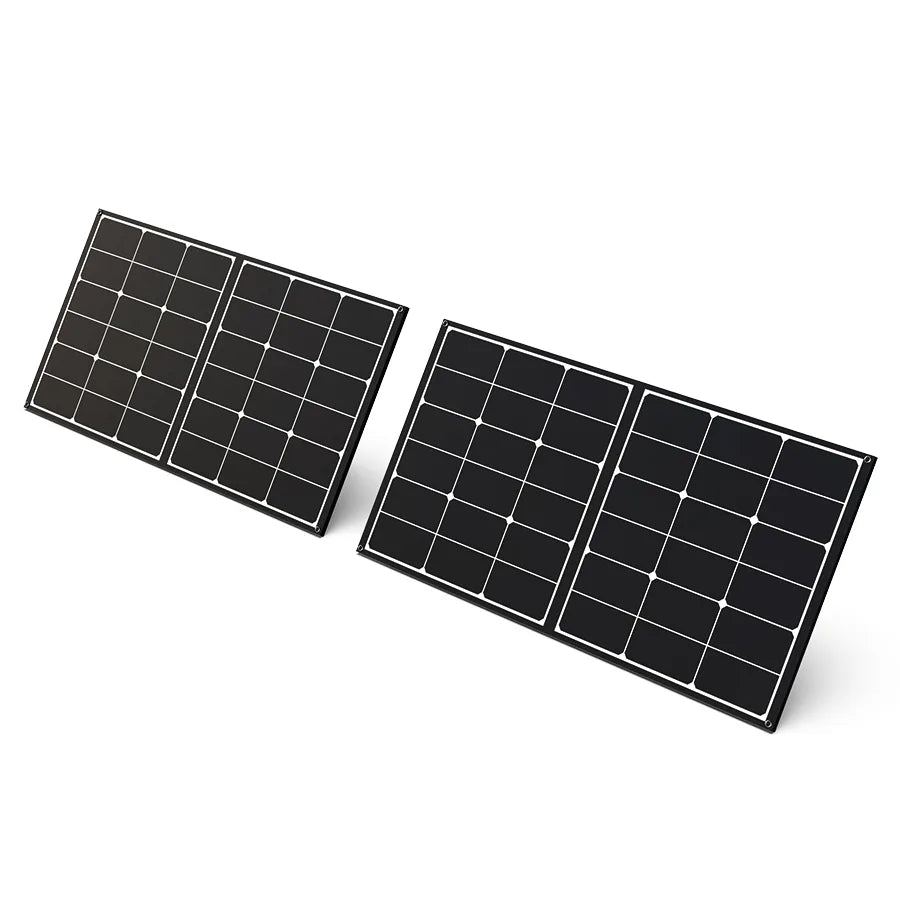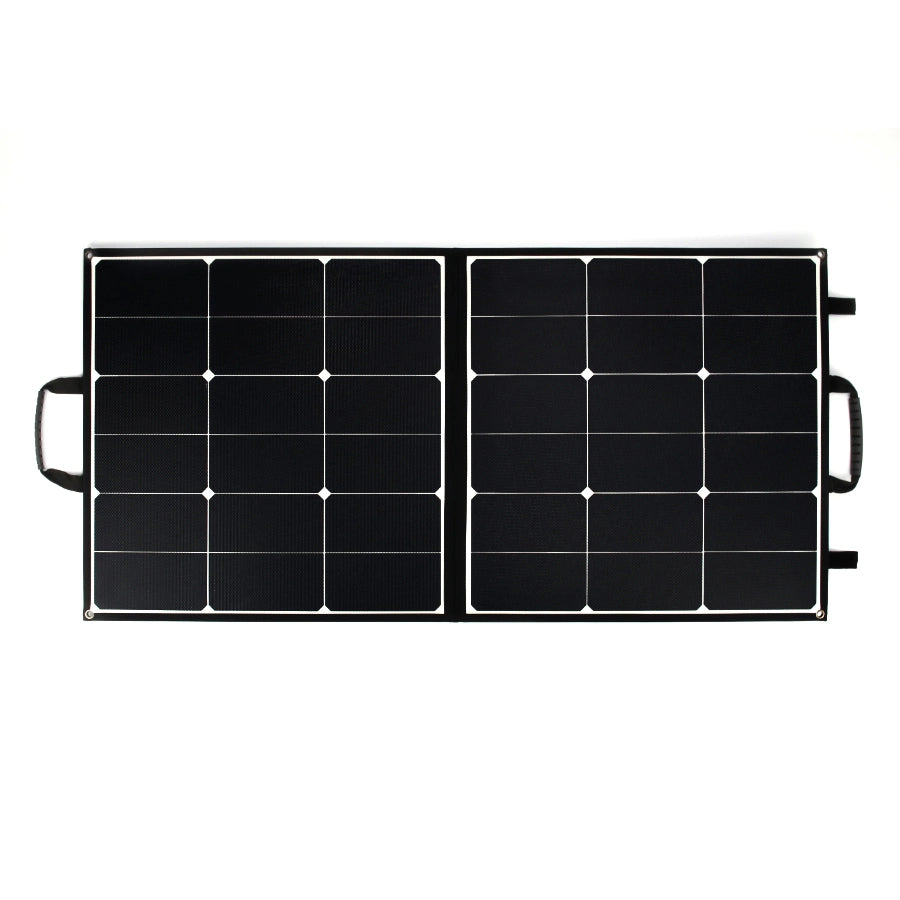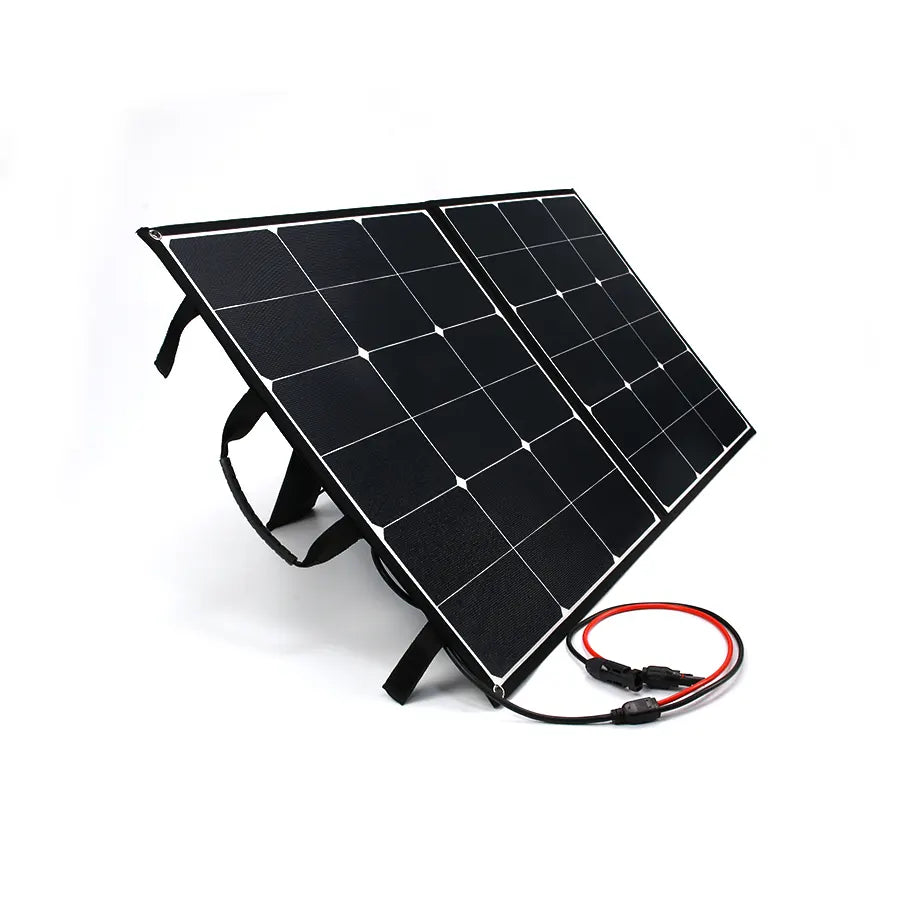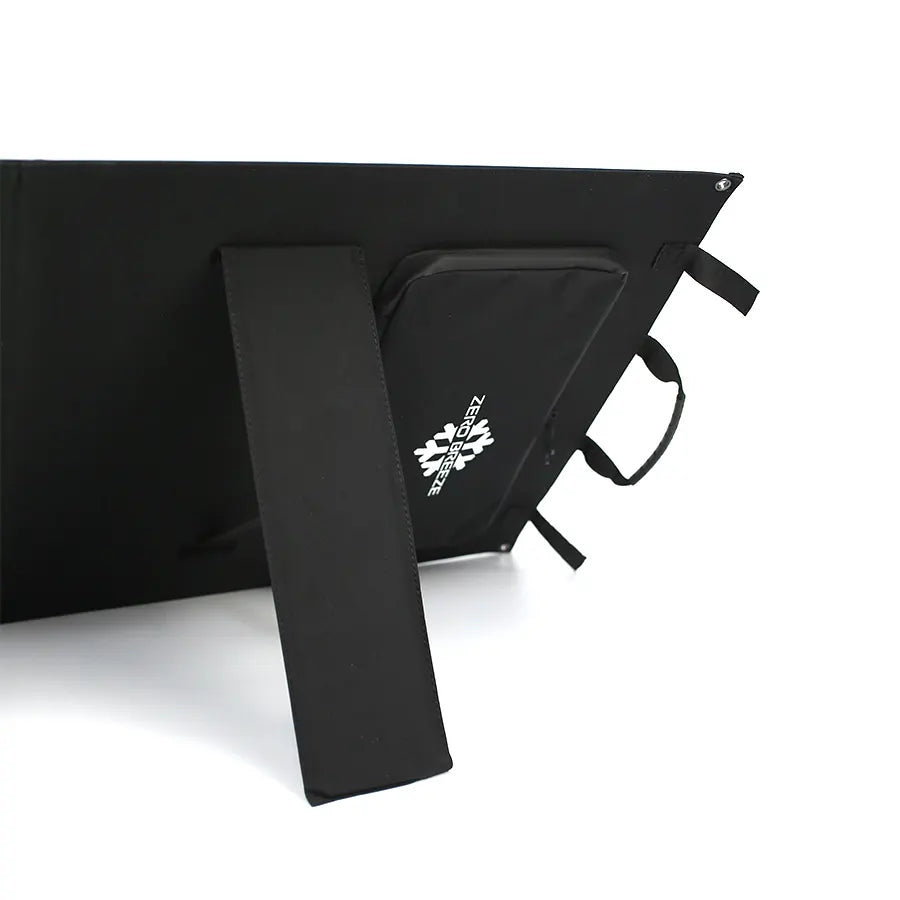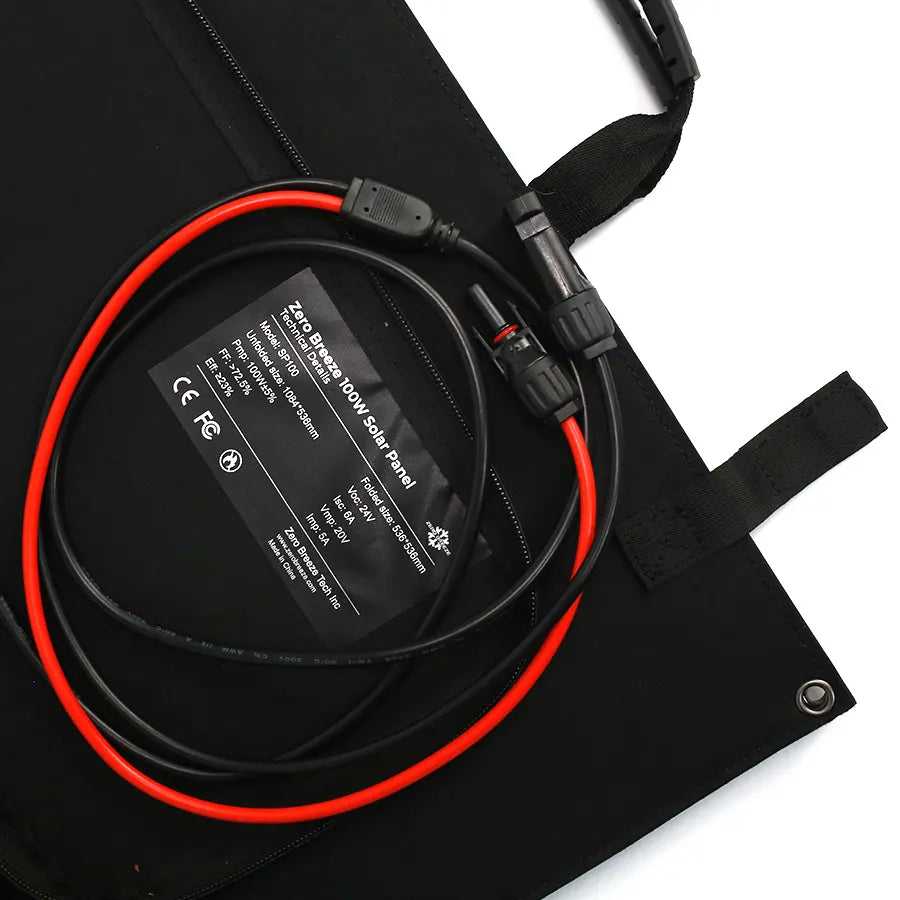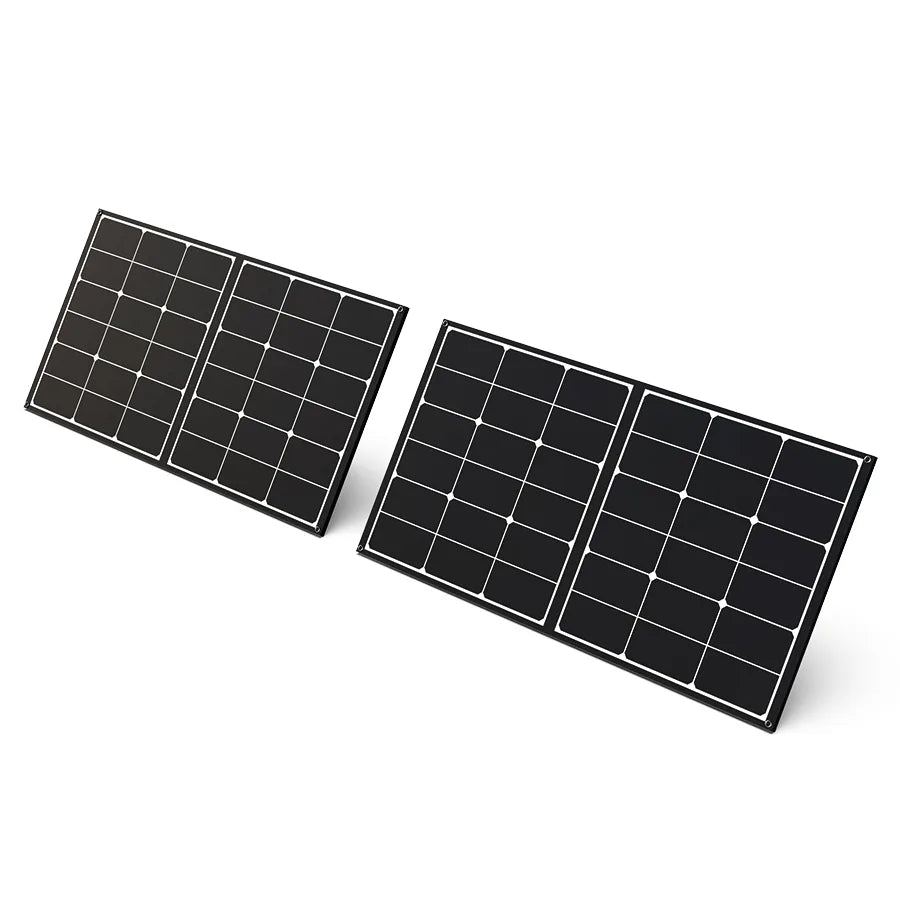 100W solar panel
To replenish power in off-grid life. Up to 1250W of solar power input.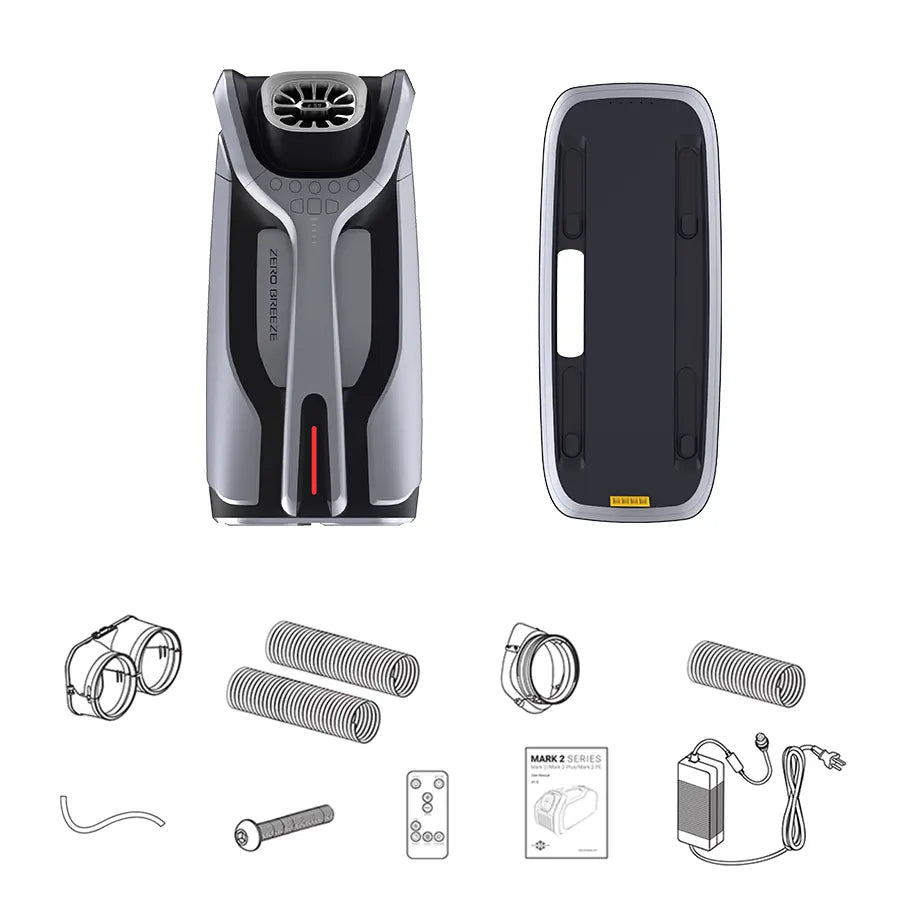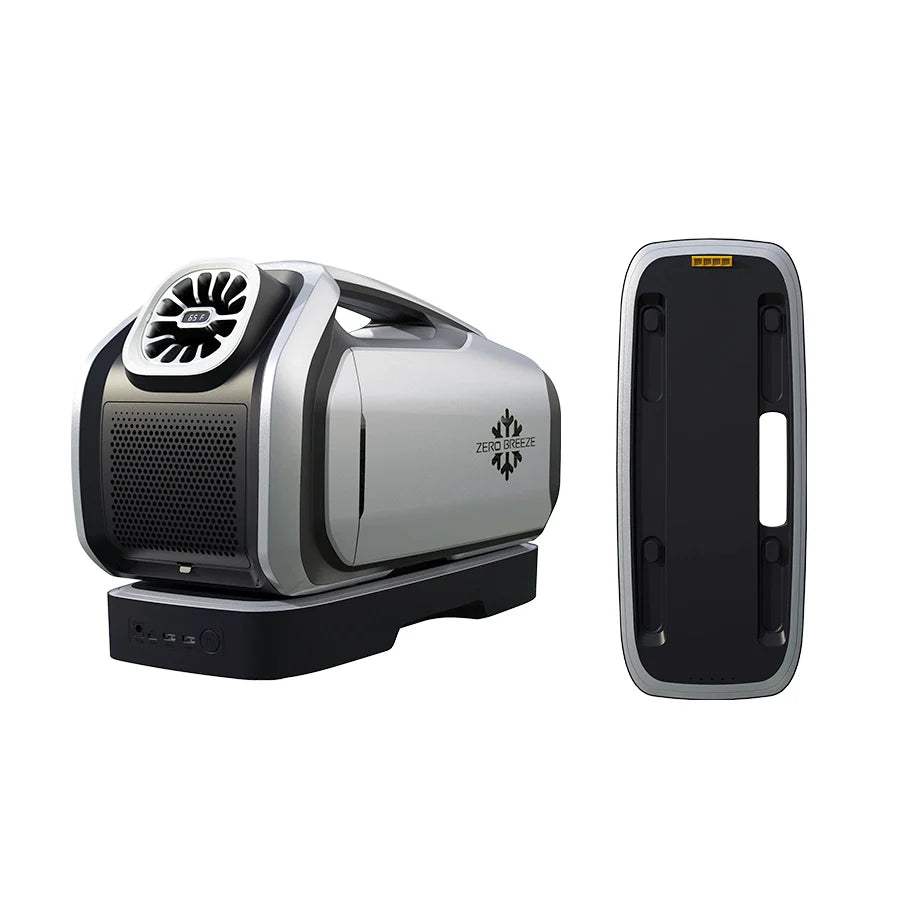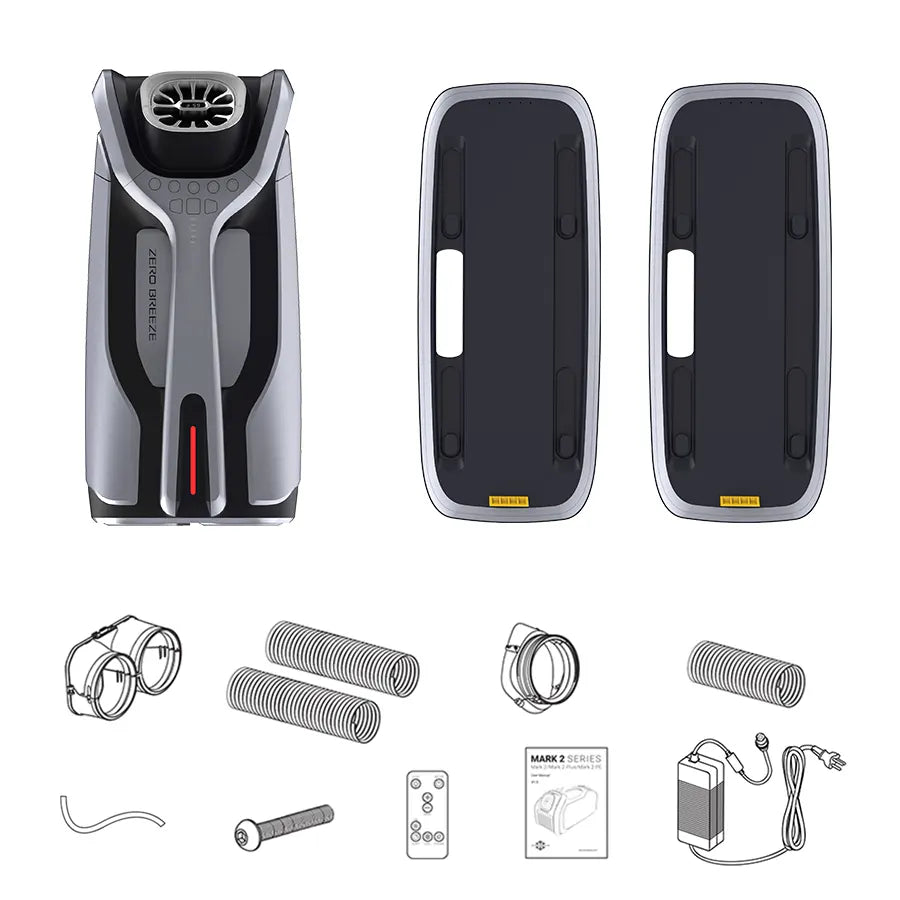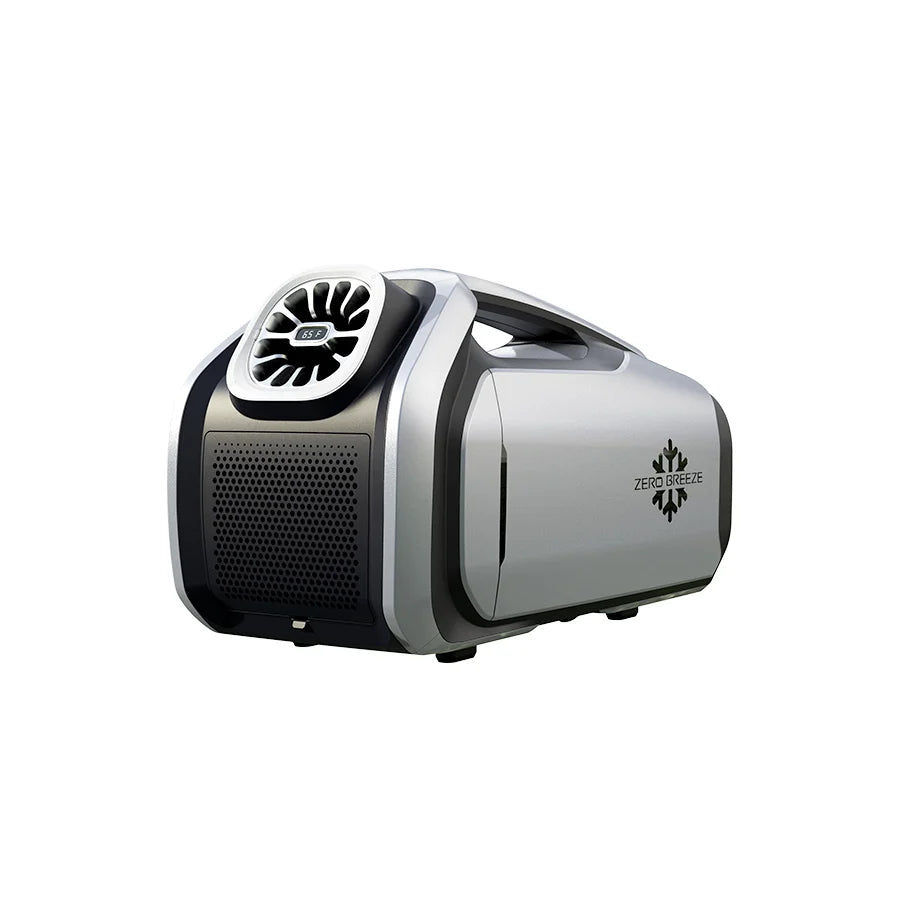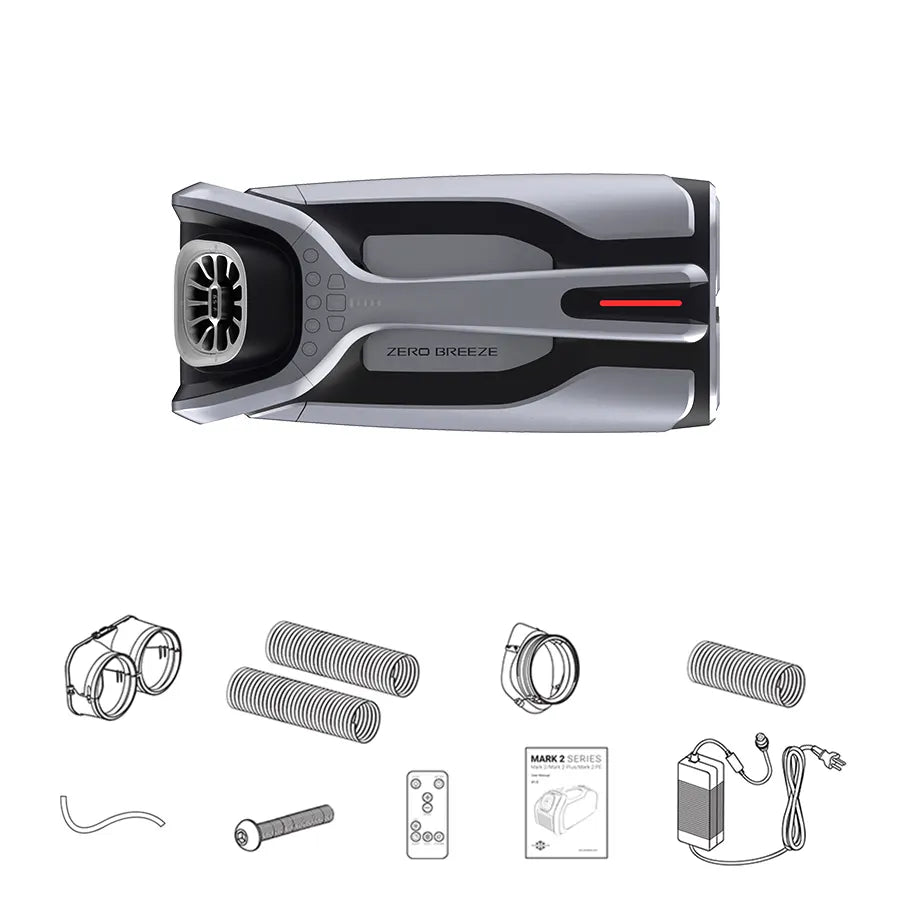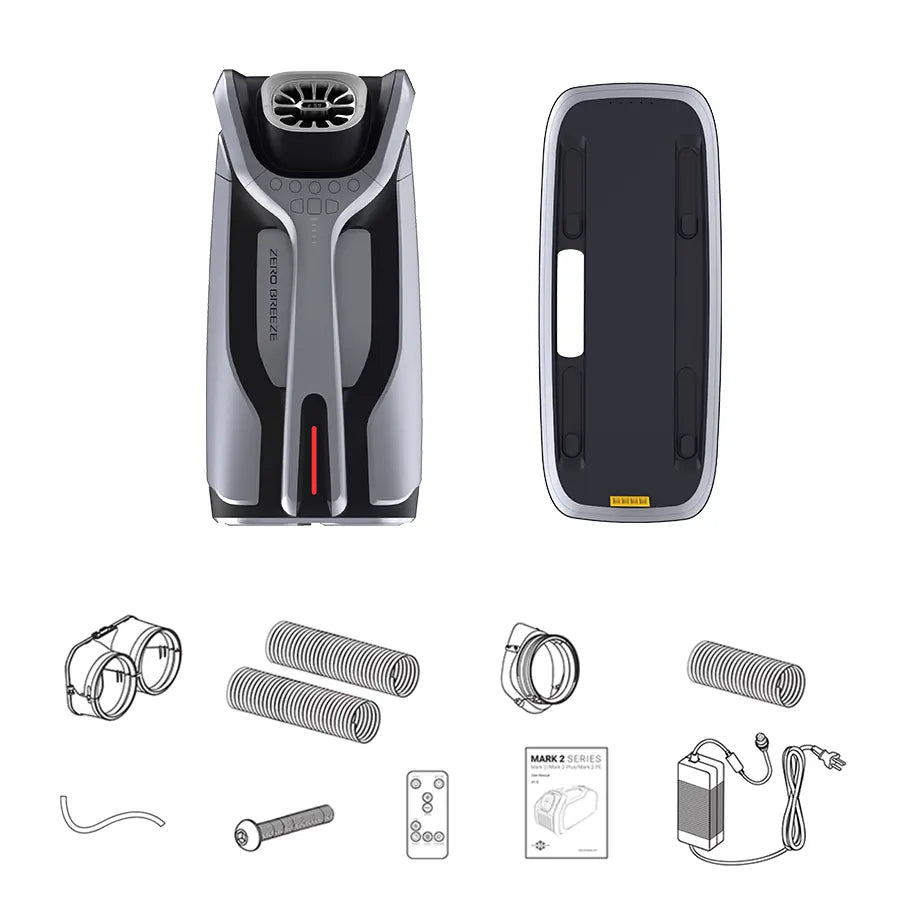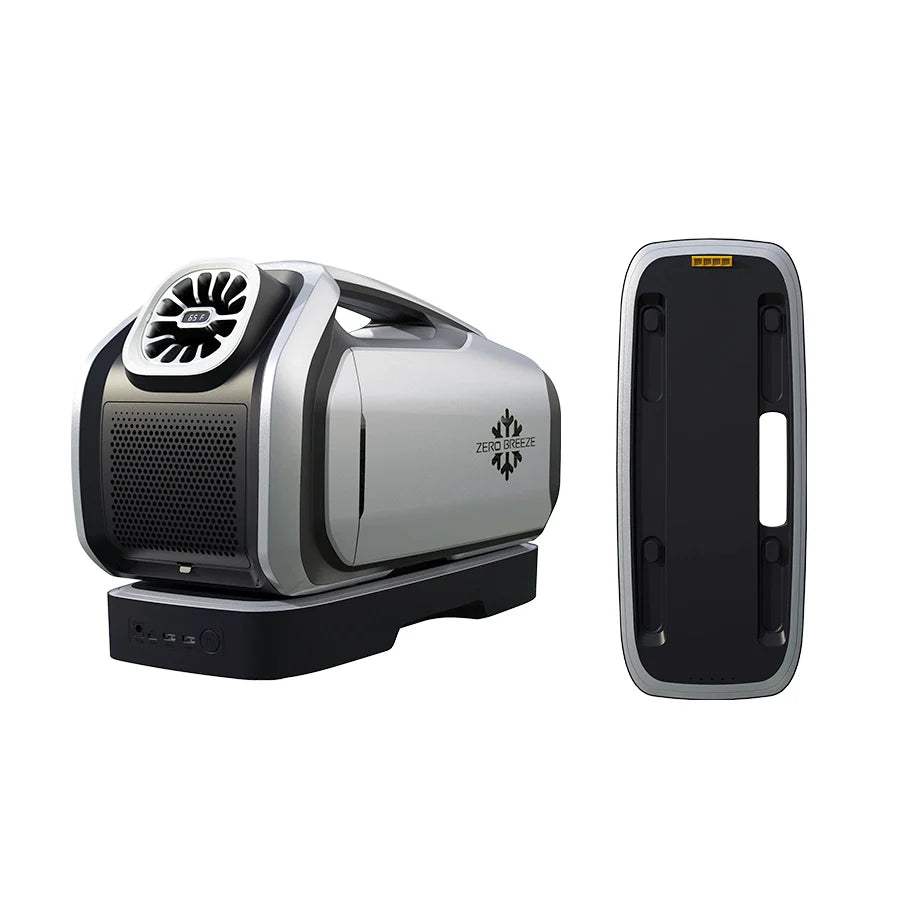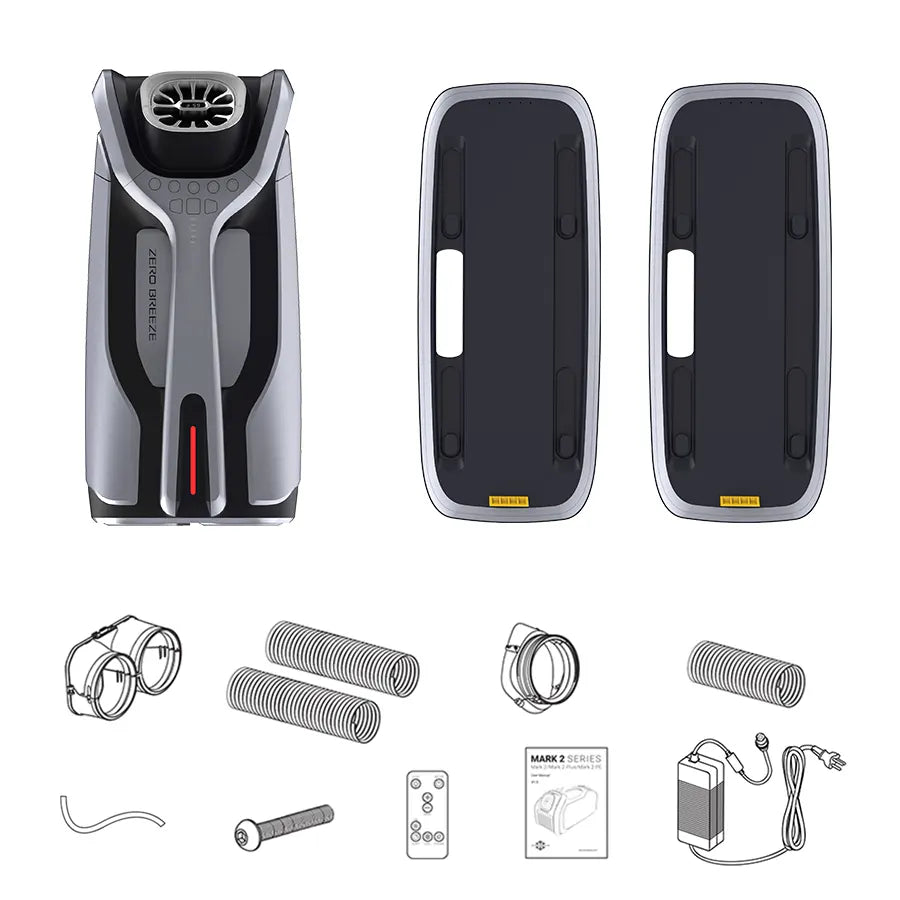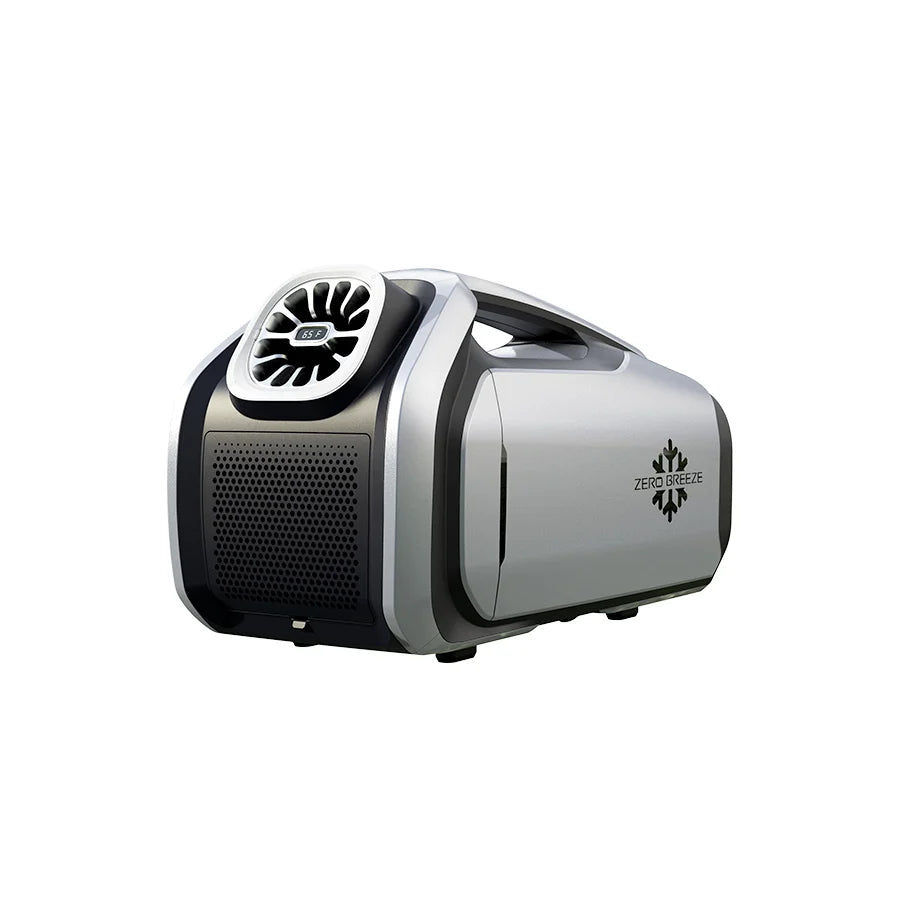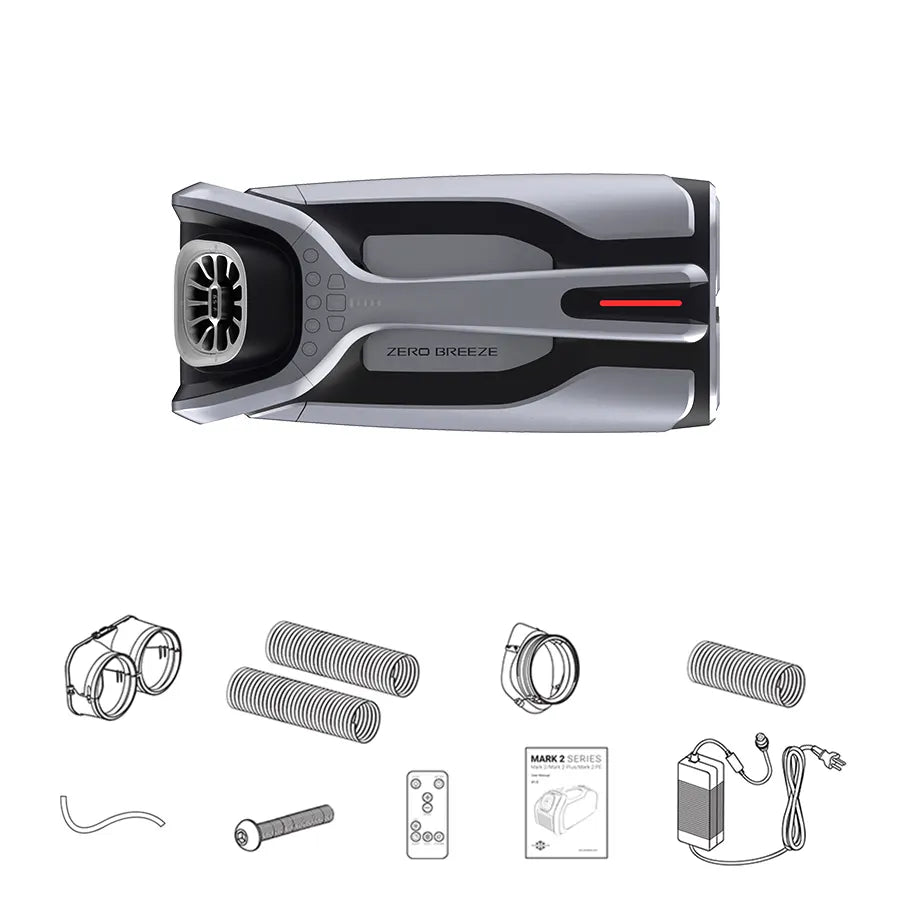 Mark 2 AC
The cooling time can be extended to 10~20 hours powered.