Tyler Snider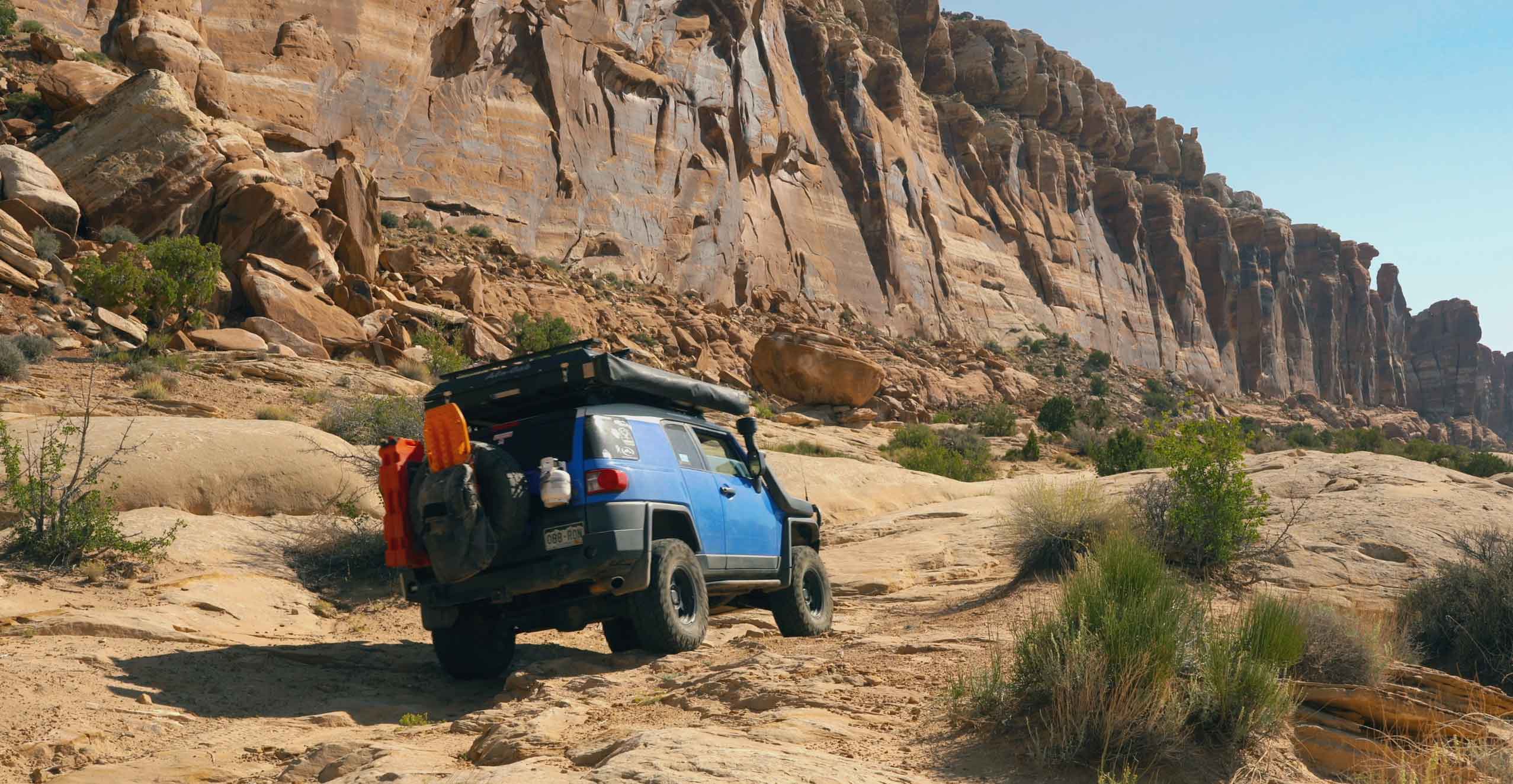 Tyler Snider's father raised him to appreciate nature. Tyler spent nearly his entire childhood catching various critters while he wasn't going fishing with his dad. In his early 20's, he had a deep desire to venture back out into nature. He bought the FJ Cruiser and has been exploring as much as possible since.
Tyler and his wife Natalia travel with a dog which makes things even more difficult. Whenever they want to go inside a store or gas station they are concerned about their dog in the heat.
But ZERO BREEZE Mark 2, has made the impossible possible and cools the vehicle at a moment's notice. 
ZERO BREEZE has expanded the way that they travel. They don't have to avoid hot areas in the dead of summer. Wherever they venture off to next now cool enough for the 3 of them.
Check out some photo journals of independence overland trips. 
---
2 comments
---
---