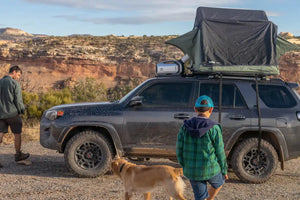 We've partnered with Klarna to give you the smoothest & safest shopping way.
Pay in 4
• Split the cost of your purchase in 4.
• No interest. No catch.
• With the latest safeguards.
How to shop with Klarna?
Add product(s) to your cart and head to the checkout.
Select Klarna to pay for your order.
Manage your orders and payments in the Klarna app.
Klarna will email you if your payment is unsuccessful and also try one more time to collect it. If Klarna can't collect it a second time, then it will be added to your payment along with a late fee of up to $7.00. Late fees will never exceed 25% of your order value.
To cancel your order, follow these steps:
Contact the ZERO BREEZE store
Contact the store directly to cancel your order. Always follow the store's cancellation policy. As the payment provider, Klarna can't cancel your order.
Wait for the ZERO BREEZE store's confirmation
Klarna will cancel your payment accordingly and refund any paid amount when the store confirms the cancellation.
Check for updates in the Klarna app
You can check the status of your order anytime under Purchases in the Klarna app.
Receive refund
Refund processing times vary and can take up to 14 days, depending on your financial institution. If 14 days have passed since the store confirmed your cancellation and you're still missing your refund, please chat with Klarna Customer Service with your cancellation confirmation available.
Need more help?
Check out Klarna's full FAQ page or chat with ZERO BREEZE or Klarna's Customer Service.