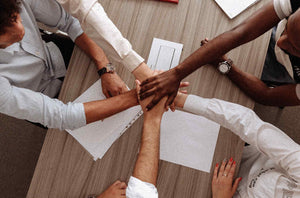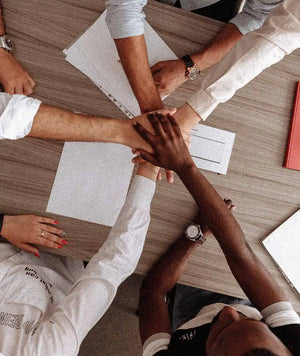 ZERO BREEZE is excited to offer special pricing and programs for new dealers or distributors.
Why is ZERO BREEZE Mark2?
Cold Air Extension Pipe
In compact Recreational Vehicles, cabins, airplanes, and through cold wind extension tubes, the Mark 2 will not be restricted by space placement, and the cold air will quickly release.
Built-in Dump Protection
Mark 2 has a built-in dump protection mechanism to protect the air-conditioning system effectively in various complicated outdoor environments, preventing continuous operation and damage to the equipment after dumping.
Cold Air Temperature Display
Cold Air Temperature Display Mark2 has an innovative air outlet with temperature display. After starting up, you can more intuitively see the change of the air outlet temperature from the ambient temperature to the cooling temperature.
Heating Dissipation Pipe
When the Mark 2 is used in enclosed spaces such as truck lounges, tents, cabins, etc., it can quickly transfer heat out of the space through the heat dissipation pipe to achieve space cooling.
Battery Buckle System
Mark 2 battery can be quickly and easily connected with Mark 2 air conditioner. You can easily lift the air conditioner with one hand.
Sleep Mode, Power Mode
Sleep mode is perfect for camping outdoors at night. Power mode is ideal for rapid cooling down from sweat.
Explore the Market
RV: LESS ENERGY. MORE PORTABILITY. 
PETS: COOL PETS=HAPPIER PETS
TENTS: SNOOZE SOUNDLY ALL NIGHT 
TRUCKS: SPEND LESS, STAY COOL
GOLF CARTS: ENJOY GOLF ON HOT DAYS 
Manufacturer Direct Cooperation
Technical support, quick response, stable supply
Leading brand of Portable AC
Meet market demand consistently, improved tech, focus on outdoor needs
ZERO BREEZE Dealer Support
Sales support, MKT support, after-sales training