Matt Mcclellan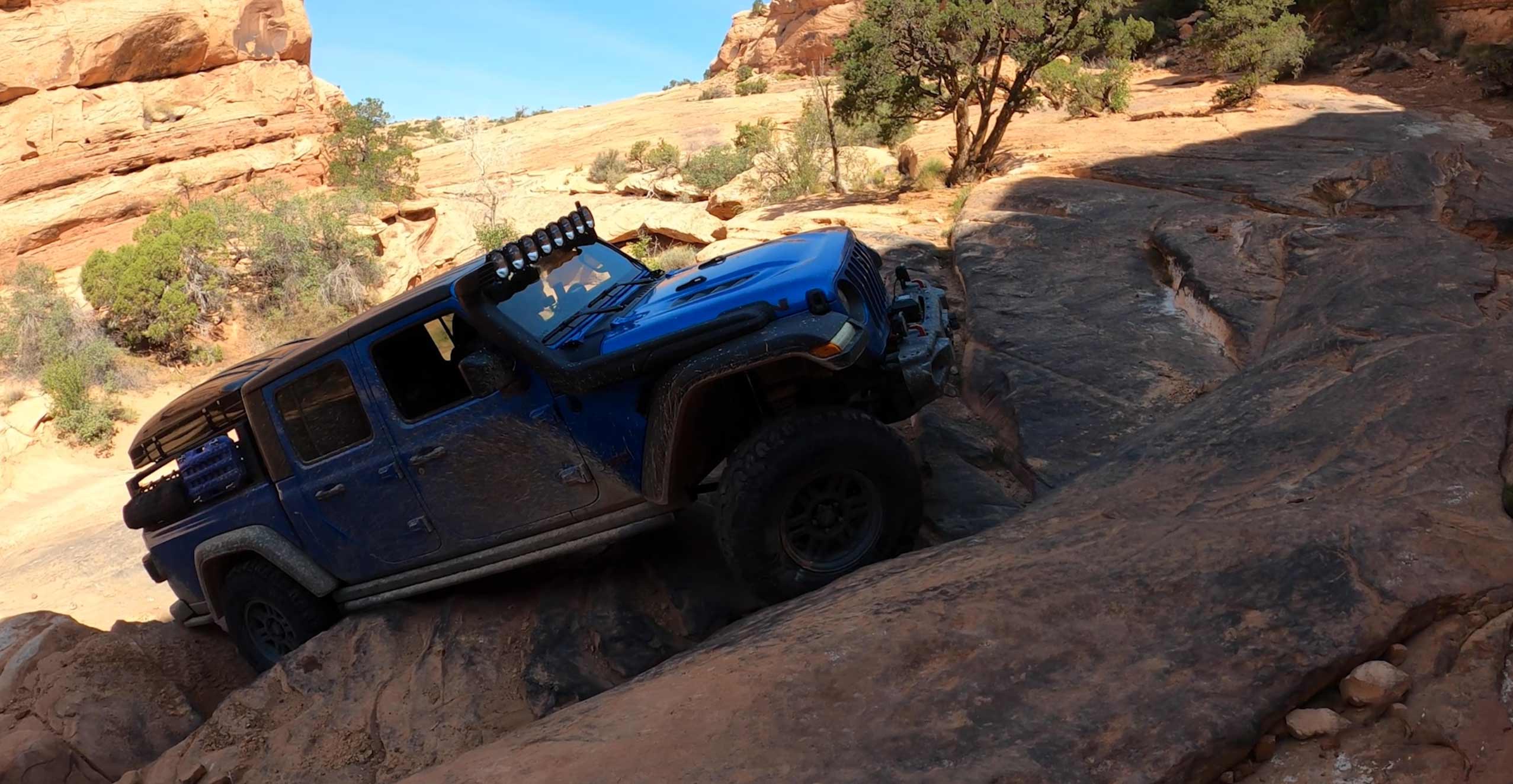 Matt Mcclellan and his wife spend a lot of time in the Ozark National Forest in Arkansas. Their goal is to inspire people to get out and explore this amazing world of ours and educate people on how to do that responsibly.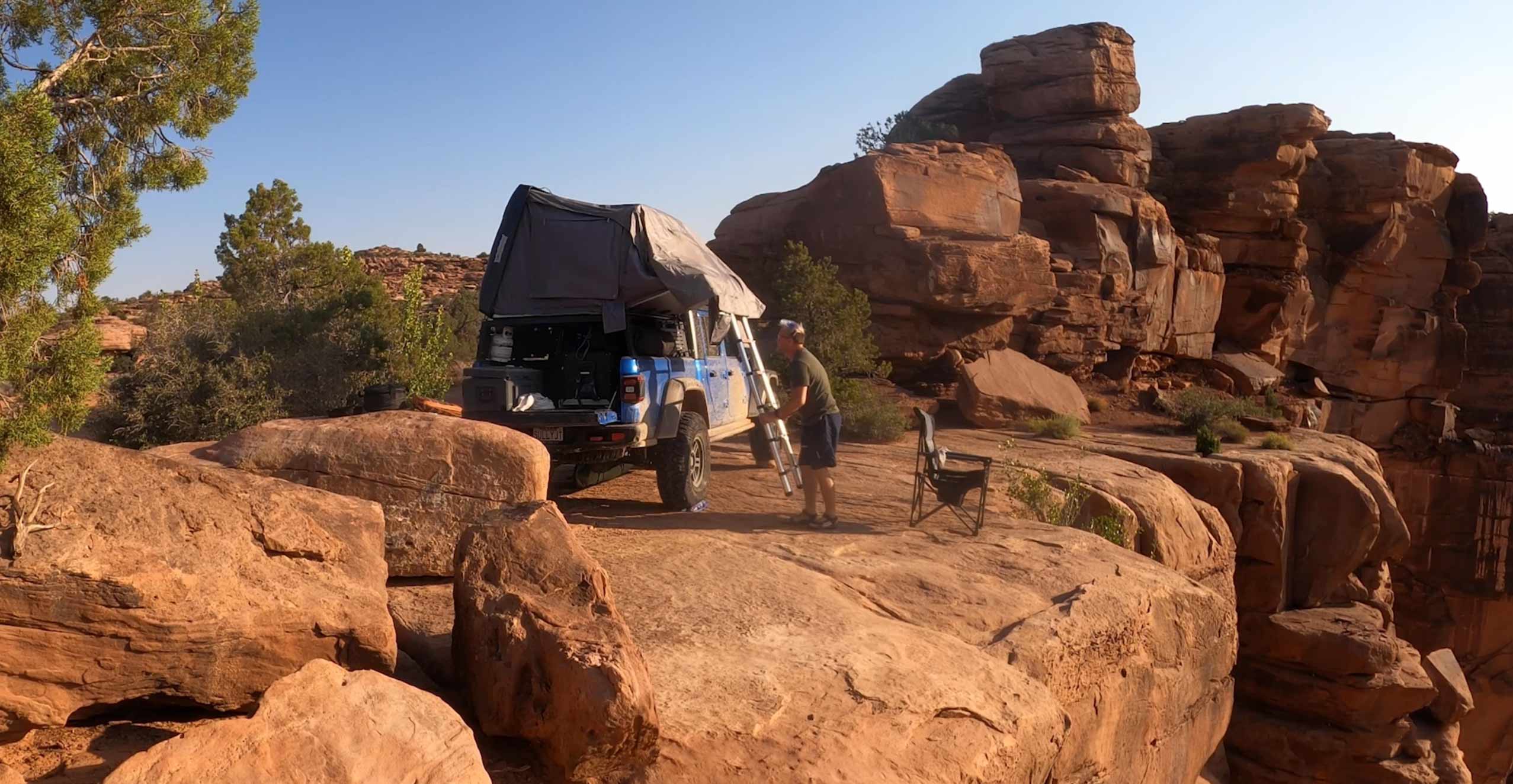 However, summertime can be miserable in the forest. Whether you're in the deserts of Utah or here in the south where it's not only hot but incredibly humid as well. It's just not fun.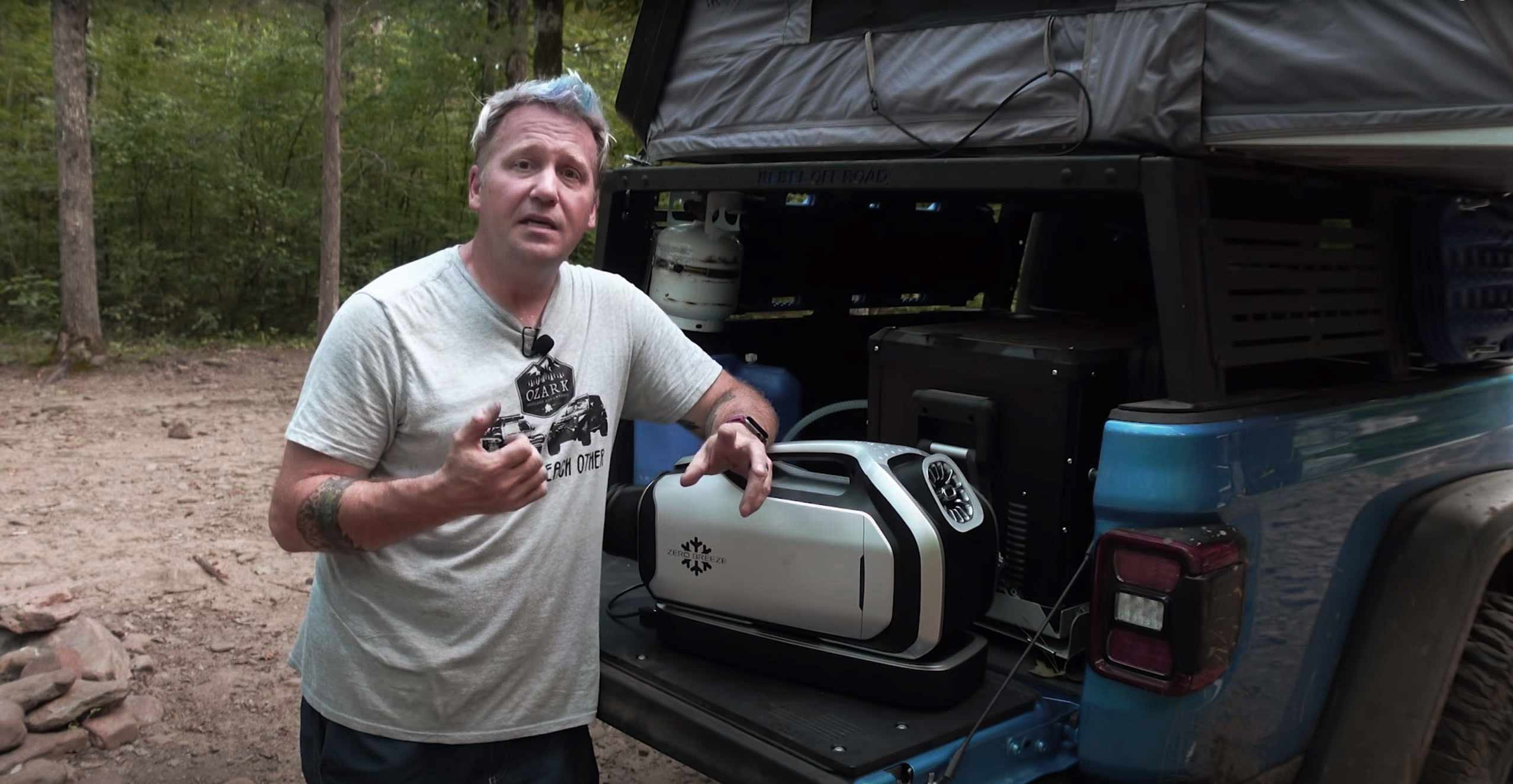 Most people put away their camping gear after spring and get it back out in the fall. But with a
ZERO BREEZE Mark 2
. There's no need to put the camping gear away. It actually works and makes summertime camping a reality. 
Mark 2
 is not a swamp cooler. It's an actual air conditioner that not only cools the air but also dehumidifies. The fact that it runs off a battery means they don't have to deal with a generator and can recharge it during the day to be ready for the next night's sleep. It is opened up a whole new season of adventure for them. 
---
1 comment
---
---